#history2020 How school and projects become the embodiment of ideas and dreams
14 August 2020 · 10 minutes reading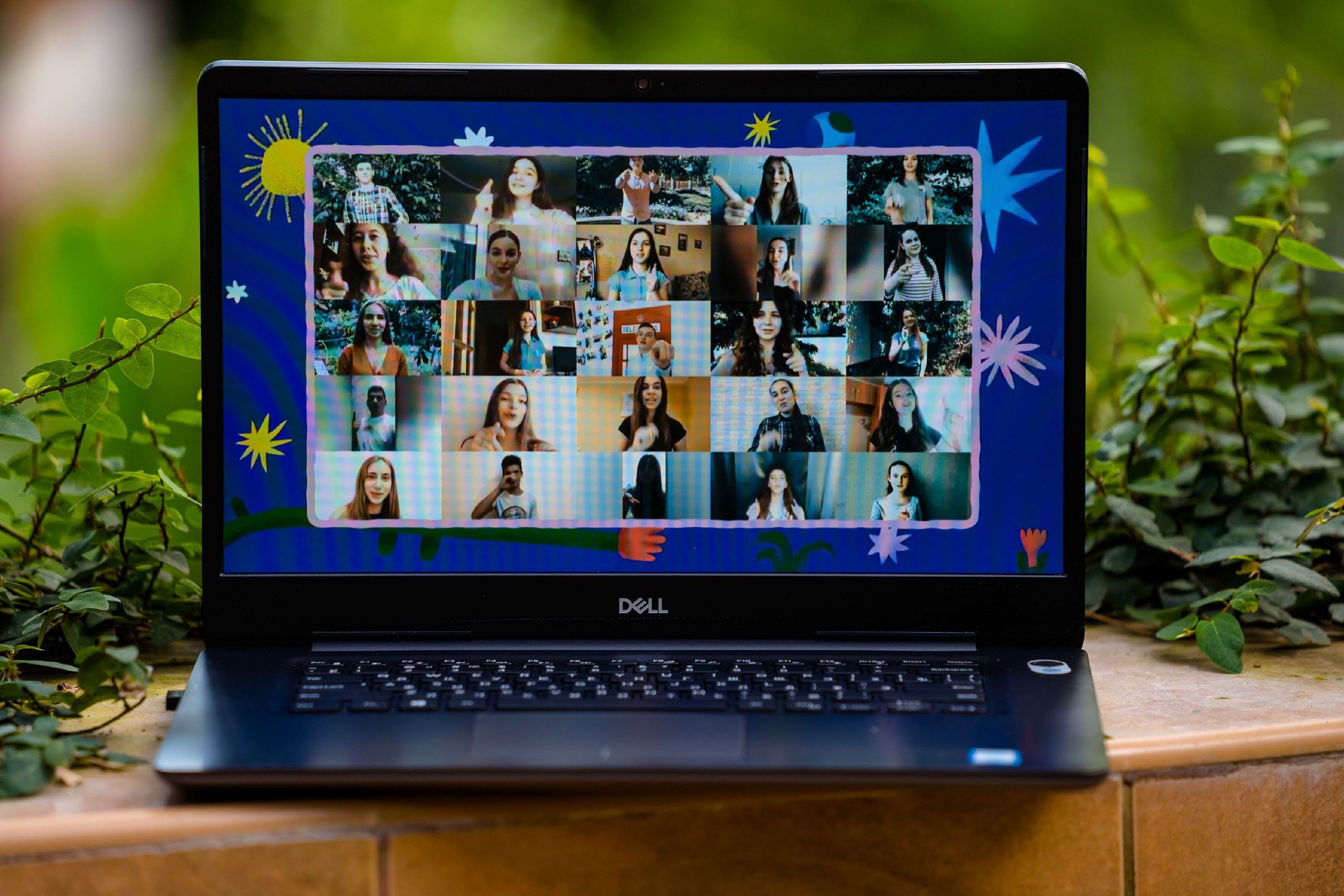 Maryna Hovras, a deputy director for educational work at the secondary school №17 in Irpin, participant of the Zero Waste School project in 2020, on participation in the project and plans for a local project
I am exactly the kind of person who adores my job! The school is a place where I can realize my ideas and fulfill my life goals, namely, taking care of children and their comprehensive development.

Our school is always looking for opportunities and we were very happy to become a member of Zero Waste School. Initiatives like this are about development, moving forward, and improvement.

To participate in the project, we assembled a team of very motivated teachers and students who, despite the intensive learning process, impressed with their creativity and initiative for two months. The online format was not super easy for us, but even so, it made us look forward to the lectures every week, because each lesson gave us an impetus to generate new ideas that we immediately thought about how to apply at our school.

We immediately developed a friendly relationship with our mentor, we constantly felt supported by her, and it was always interesting to learn from her experience as a participant in the Zero Waste School project in previous years.

Thanks to our fruitful work, we have already moved from the stage of initiating a local project to its development! By the way, Zero Waste School is not the first eco-project we have participated in. For example, waste sorting at school is already a familiar process for us. Thinking about our local project within Zero Waste School, we decided to show all our creativity.

Our local project is the creation of a board game that aims to raise students' environmental awareness and introduce an eco-friendly lifestyle. We plan to integrate our game into the educational process, as we clearly realize that ecology is our future. Our project has received great support from the local authorities, which is very motivating to keep working!

In addition, we strive to activate the local community, and for this purpose we plan to conduct online trainings. Obviously, to achieve a good result, you need to work very hard and take on a lot of responsibility. Looking at our team and the work we do, I hope that over time more and more people will join us.

We have a lot of plans now and believe that we can become a role model!