#history2020 The greatest value of the project is communication with like-minded people
10 July 2020 · 5 minutes reading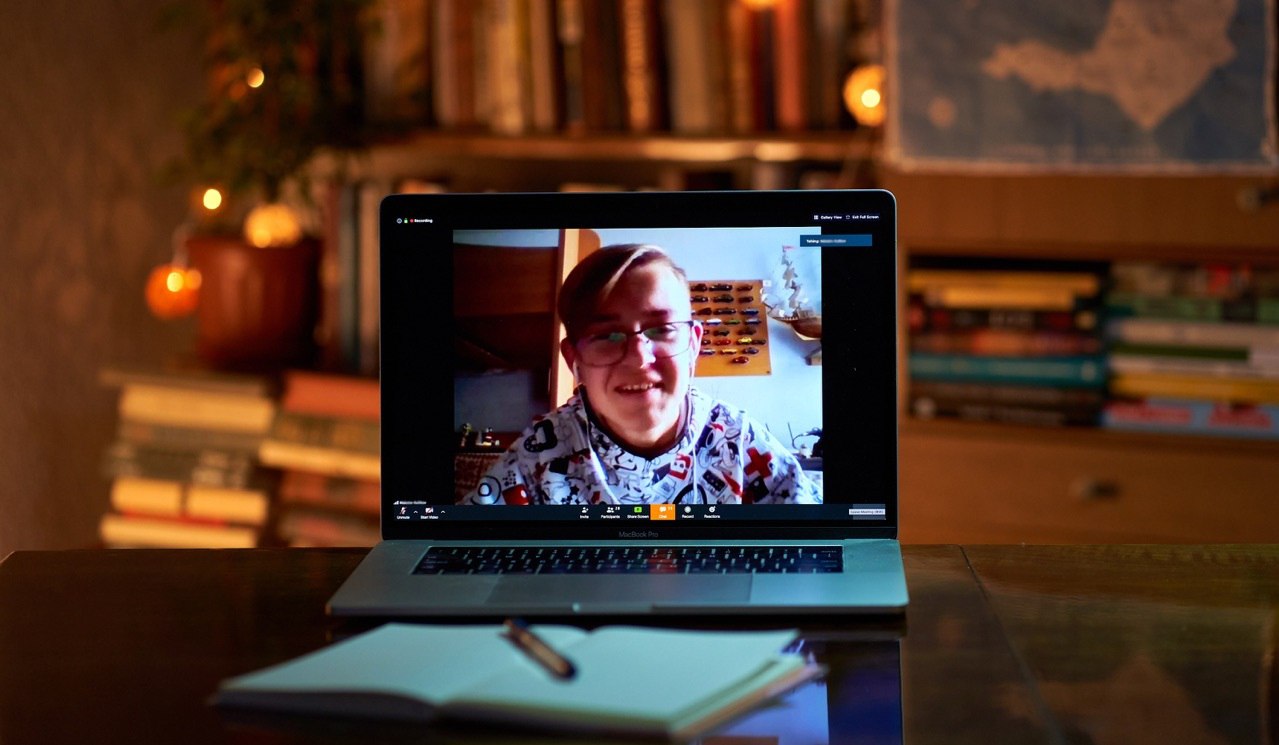 Maksym, participant of the Horizons of the Future 5.0 project
Continuous development and self-discovery have always been my priorities in life. I love projects for teenagers because they help me to determine my future.

I've known about the foundation for a long time and was waiting for the moment when I could take part in the projects because last year I missed the deadline. This year, I saw an announcement that the applications were open and realized that this was my opportunity and I just couldn't miss it. Before I filled out the questionnaire, I attended a psychological festival, where I was convinced that I needed this project. Inspired, I shot a video and filled out the questionnaire that evening.

In the end, I was honored to become a participant in the Horizons of the Future 5.0 project. During these three days, together with the team of the Klitschko Foundation and The Aspen Institute Kyiv and participants from all over the country, I learned to look at all things in life more broadly, improved my teamwork skills, made new friends, and learned a lot. The project helped me to understand myself more and became a new step in my life. I really liked the fact that the project was held in a dialog format. And the greatest value of the project was communication with like-minded people. Therefore, holding the local project "Horizons of the Future 5.0" was my step towards spreading this value among my peers.

Preparing your own project is not easy, especially when you do everything yourself. You distribute questionnaires, manage social media, try to get it published in the media... But I did it! Of course, with the support of my friends, parents and other participants of Horizons of the Future 5.0. In many aspects of preparing and organizing the event, I felt a lack of experience in this area. But despite all the challenges, the project went very well. The activities included text discussions, two speakers, and teamwork. The participants especially enjoyed the lecture by Alina Nosenko, director of the Klitschko Foundation, and the discussion of the text "Thoughts on the Problems of Love" by Lou Andreas-Salomé.

"I have significantly increased my self-confidence during the local project. I would advise the next participants of Horizons of the Future not to rush, not to panic, and to look at the solution to the problem from different angles. And most importantly, believe in yourself!