Active projects
Offline
Teachers
Safe learning
An educational project for school teachers aimed at helping school environments become more resilient and adapt to war conditions
Join
Context
According to the Ministry of Education and Science of Ukraine, Russia has destroyed 424 and damaged 2621 schools in Ukraine. This is approximately 20% of all schools in Ukraine. In addition, according to the UN, 433 children have been killed in Ukraine since the beginning of the war. These numbers are constantly growing due to the daily rocket and artillery attacks on civilian targets by Russian forces. Schools are often targeted by Russian missiles. This is a big blow to the development prospects of children. The war also has a strong negative psychological impact on children. Gradus Research has published a study on the life of Ukrainian children during the war. 75% of parents say that their children show symptoms of mental trauma.
Mission
Helping children to return to their normal lives in the face of war by creating a safe environment at school.
Who can participate?
Teachers, coaches and staff of secondary schools
The project will take place in schools in Kyiv, Chernihiv, Poltava, Kharkiv, Kirovohrad, Dnipro and Zaporizhzhia regions of Ukraine.
Project program
Conducting a series of offline trainings for 600 teachers.
The first series of trainings will focus on psychological support for children affected by the war and how to properly organize the educational process.
The second series of trainings will focus on teaching teachers to provide first aid. As part of the project, we will also create an online course for teachers. There, teachers can learn how to provide psychological support to adolescents and children in wartime. The course will be available on our Impactum platform for everyone and is free of charge.
Contacts
If you have any questions, please contact the project manager Taras Stefurak at [email protected] or write to us on Instagram (@klitschkofoundation) and Facebook (www.facebook.com/KlitschkoFoundation/).
Taras Stefurak
Project manager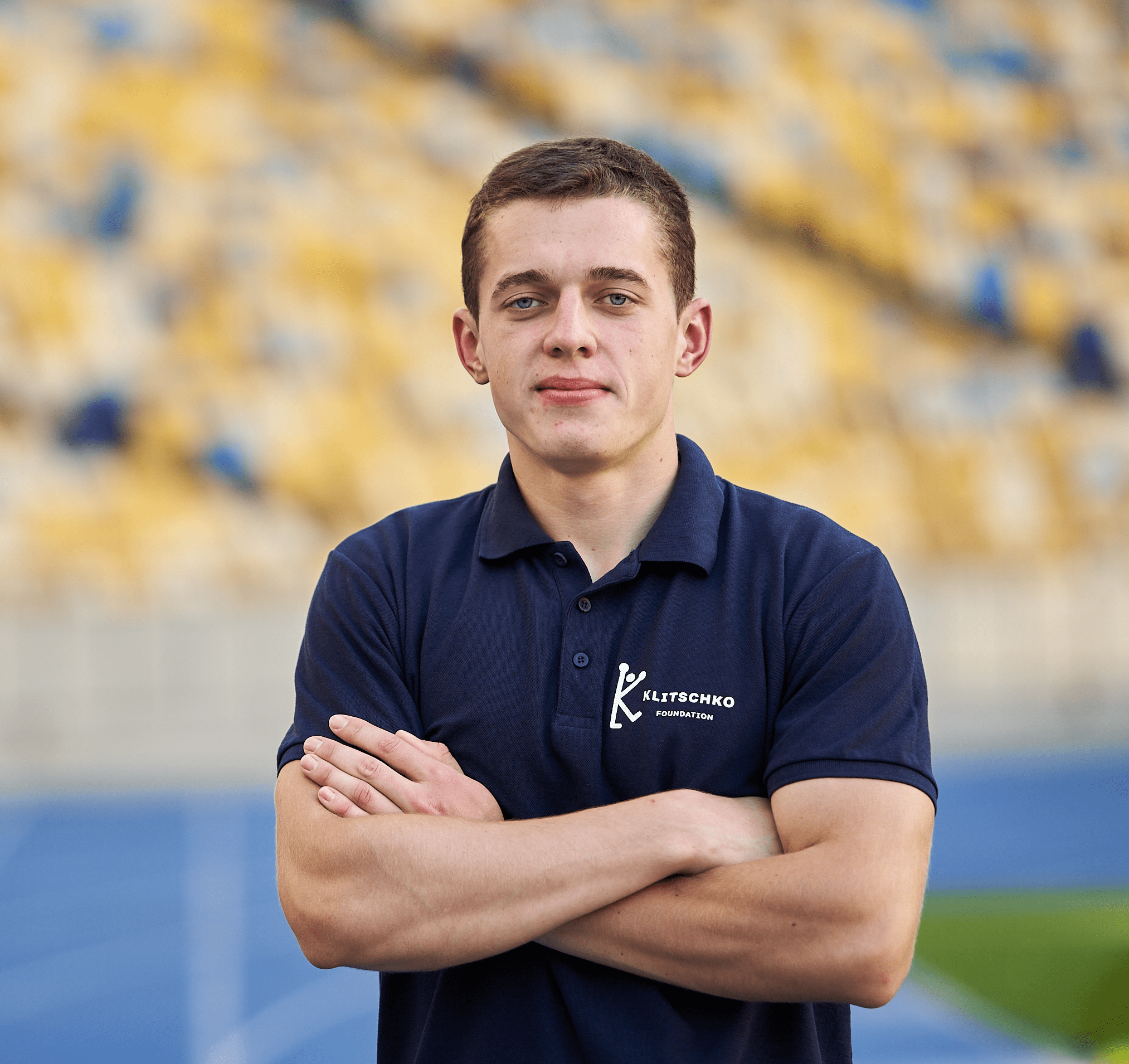 Project partners