Active projects
Offline
Teachers
First Aid Project
Project for teachers and students aims to teach first aid
Join
Context
According to the United Nations, as of January 16, 2023, 7,031 civilians have died in the war in Ukraine, including 433 children. This number is constantly growing due to the daily rocket and artillery attacks on civilian targets by Russian troops. A large percentage of people die from untimely and inadequate first aid. According to research, even relatively simple actions, such as stopping blood, can save up to 54% of victims. Unfortunately, in Ukraine, a small percentage of teachers have first aid skills, although they are required by law to do so. We work specifically with teachers because they spend a lot of time with children during the day.
Mission
Training teachers and students in first aid and providing schools with first aid kits.
Who can participate?
Teachers and students of secondary schools in Ukraine
Project program
Thirty two-day trainings will be held in secondary and sports schools.
Each training will involve 30 participants from 100 schools. During the training, participants will learn the basics of first aid and receive a certificate of completion.
All participating schools will be provided with first aid kits. The trainings will take place in schools in different parts of Ukraine, meaning that the Klitschko Foundation team will come to you. The school is only obliged to provide a room with a shelter in case of an air raid.
Contacts
If you have any questions, please contact the project manager Taras Stefurak at [email protected] or write to us on Instagram (@klitschkofoundation) and Facebook (www.facebook.com/KlitschkoFoundation/).
Taras Stefurak
Project manager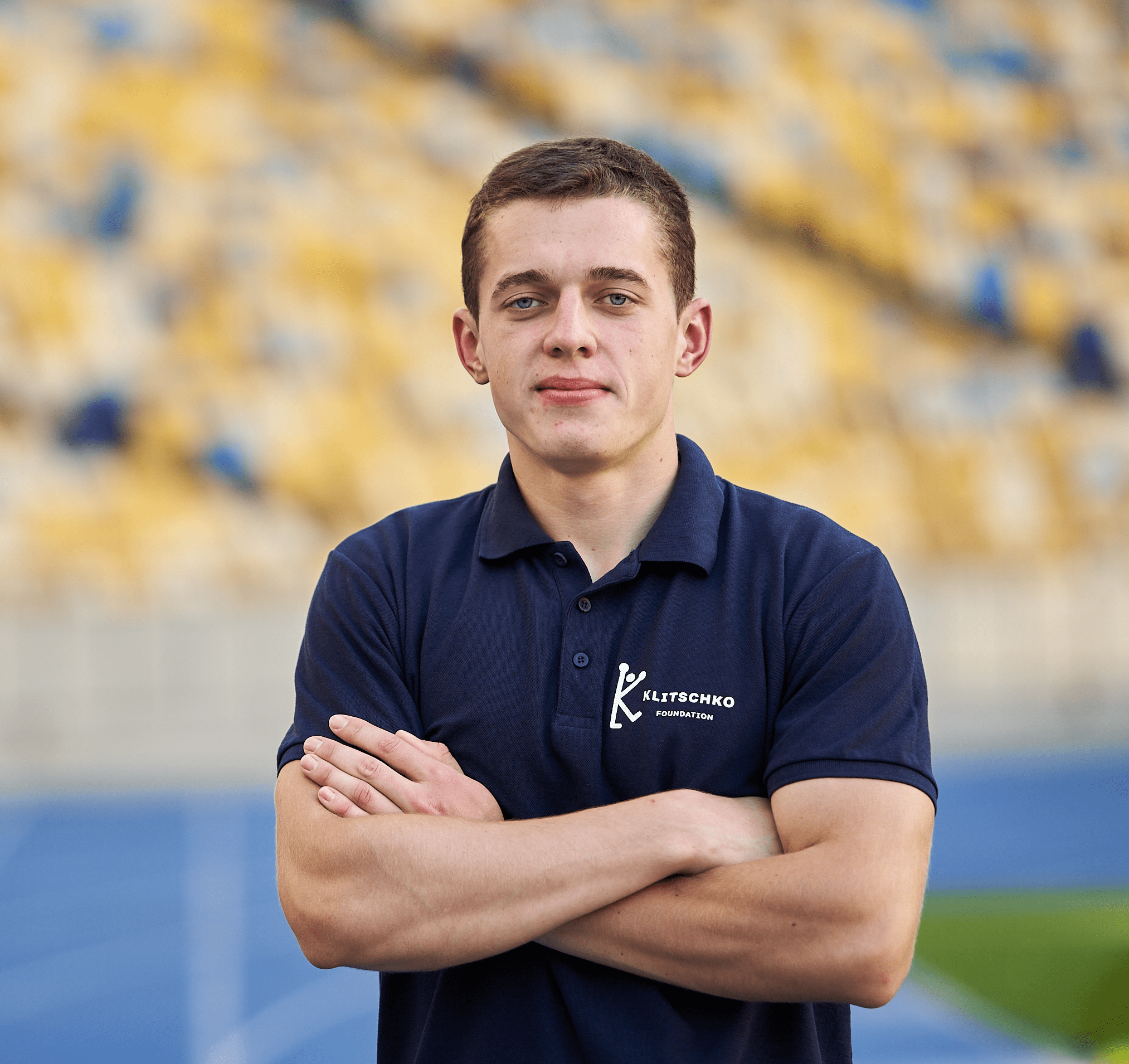 Project partners