Winners of the first stage of selection for the internship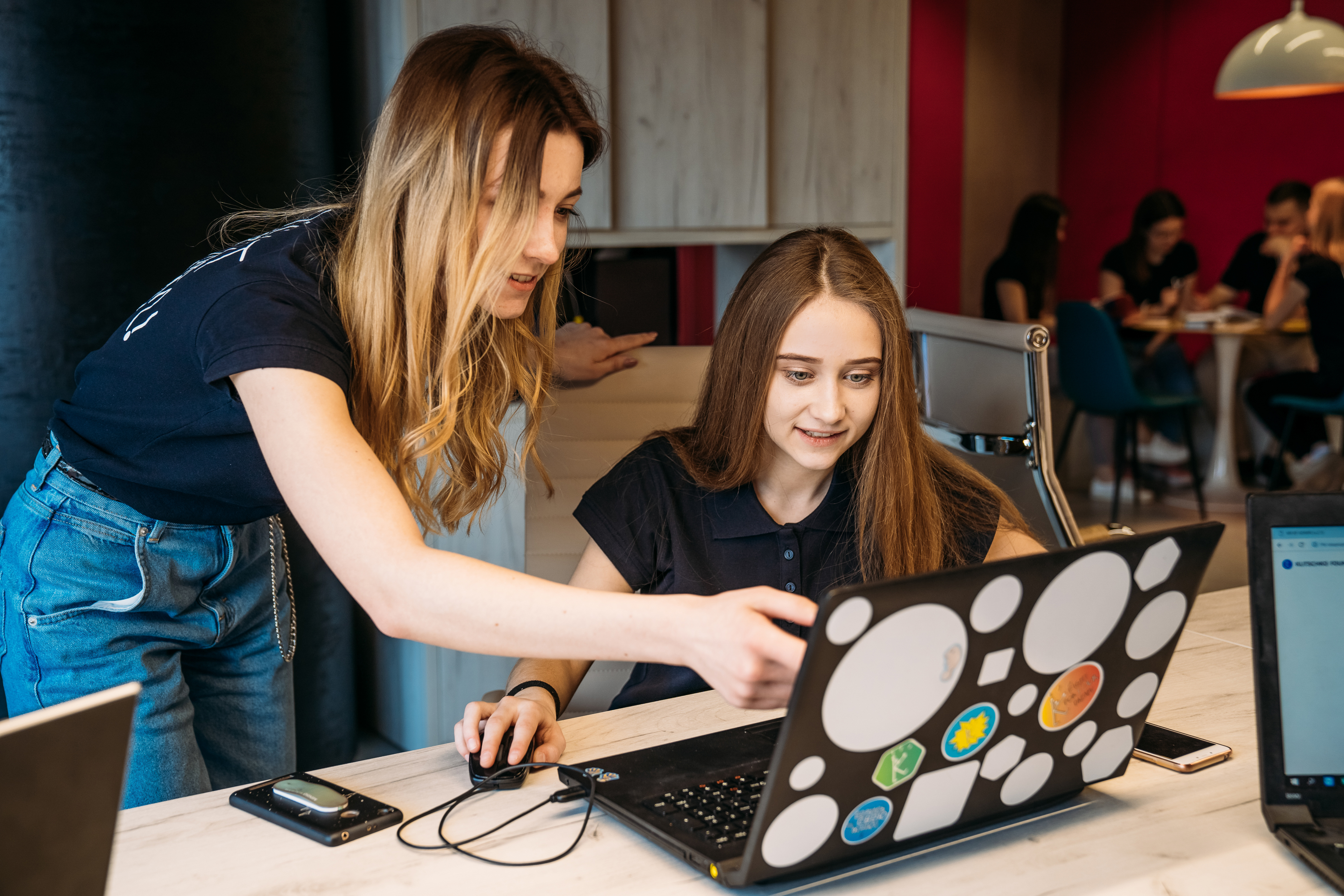 Hello! Our happiness knows no bounds, because this year we received a record number of questionnaires for internships - 1,010 fighters for their dreams have filled out a questionnaire and are ready for the next stages of testing. You are extraordinary, we are proud of you!
We have reviewed your questionnaires and are announcing the names of the 50 winners of the first stage.
Athari-Allaf Kateryna Akhmadivna
Bakhareva Darya Vadimivna
Bondarenko Eleonora Enesivna
Bratsuk Anastasia Maximovna
Brovko Anna Valentinovna
Buryak Anastasia Vladimirovna
Bushuyeva Eva Konstantinovna
Vyhovska Tetyana Serhiivna
Gafurova Antonina Salavatovna
Hrytsyna Zoryana Borysivna
Guseva Olesya Serhiivna
Davydenko Sviatoslava Romanivna
Denisenko Vladislav Vitalievich
Didyk Yuliya Volodymyrivna
Uncle Oksana Viktorivna
Ivashchenko Olga Andreevna
Denis Sergeevich Ilnitsky
Kanevsky Dmitry Viktorovich
Katsev Ariel Shmuel'ovich
Kvyat Oleksandra Viktorivna
Sour Victoria Olehivna
Komarin Victoria Nikolaevna
Kornida Katarina Yuriyivna
Kudlay Lyubov Oleksiivna
Kuzyk Nadiya Stepanovna
Kushnir Elizaveta Vyacheslavivna
Laskina Irina Alexandrovna
Levitska Kateryna Yuriyivna
Lezhanina Lolita Alexandrovna
Lepshina Vladislava Olehivna
Mamoylyk Victoria Olehivna
Nikolaeva Vitaly Alexandrovna
Nikulin Daniil Yuriyovych
Oryshchyn Roksoliana Nazarivna
Petrovska Victoria Leonidovna
Amendment Olga Andreevna
Romanyuk Olga Olehivna
Romanyuk Tetyana Serhiivna
Savkiv Anna Volodymyrivna
Sinelnyk Kateryna Olehivna
Skrypnyk Maya Serhiivna
Stetsenko Bohdana Volodymyrivna
Ferinska Anna Ihorivna
Khomenyuk Yana Mykolayivna
Shevchenko Veronika Andreevna
Shmitko Violeta Vitaliyivna
Shcherbatyuk Olena Volodymyrivna
Yarmak Yana Yuriyivna
Yaroshchuk Valeriy Oleksandrovych
Yashchenko Maria Olehivna
What's next? On September 1, the winners will receive an "Active Citizens" training. We will get to know each other better, better understand the goals, learn about values, learn to work in a team and hear each other. Then - an interview with fund managers. There we will be able to get acquainted already in the professional plane. So prepare your CV, portfolio, if there is a short self-presentation for 3 minutes.
What if I didn't pass or didn't have time to send the questionnaire? You will still have a lot of opportunities to join us - subscribe to the Foundation's Facebook and Instagram pages and follow new projects. In addition, on the pages you will find information about how the internship takes place: interns will tell you about the selection process and work in the Foundation, you will receive insights from them that will help you in the future to be more productive internship. We want you to be with us, so we will ask the secrets of future interns, catch cool shots and share it with you.
Fight for your dream!