The rules of success: Vitaliy Klitschko
"The School of Success" 2018 has finished! Vitaliy Klitschko, the creator of the Klitschko Foundation, visited a boy's school to share his life stories and what he considers to be the principles of success.
When Vitaliy Klitschko wanted to become a pilot, everyone told him that he was not suitable. Despite this, he joined an aviation school, began flying, and made his 40 year dream come true.
While he was studying at school, professional boxing was banned. After school, he became interested in the sport. He competed in his first professional fight during Mike Tyson's glory days. Vitaliy was so excited that he told his friends that when he grew up, he would become the world champion by beating Tyson to take his belt.
"Would you want to beat Tyson?" - they laughed. After 17 years, the Ukrainian boxer invited his life-long friends to show them Tyson's belt- it belonged to him now.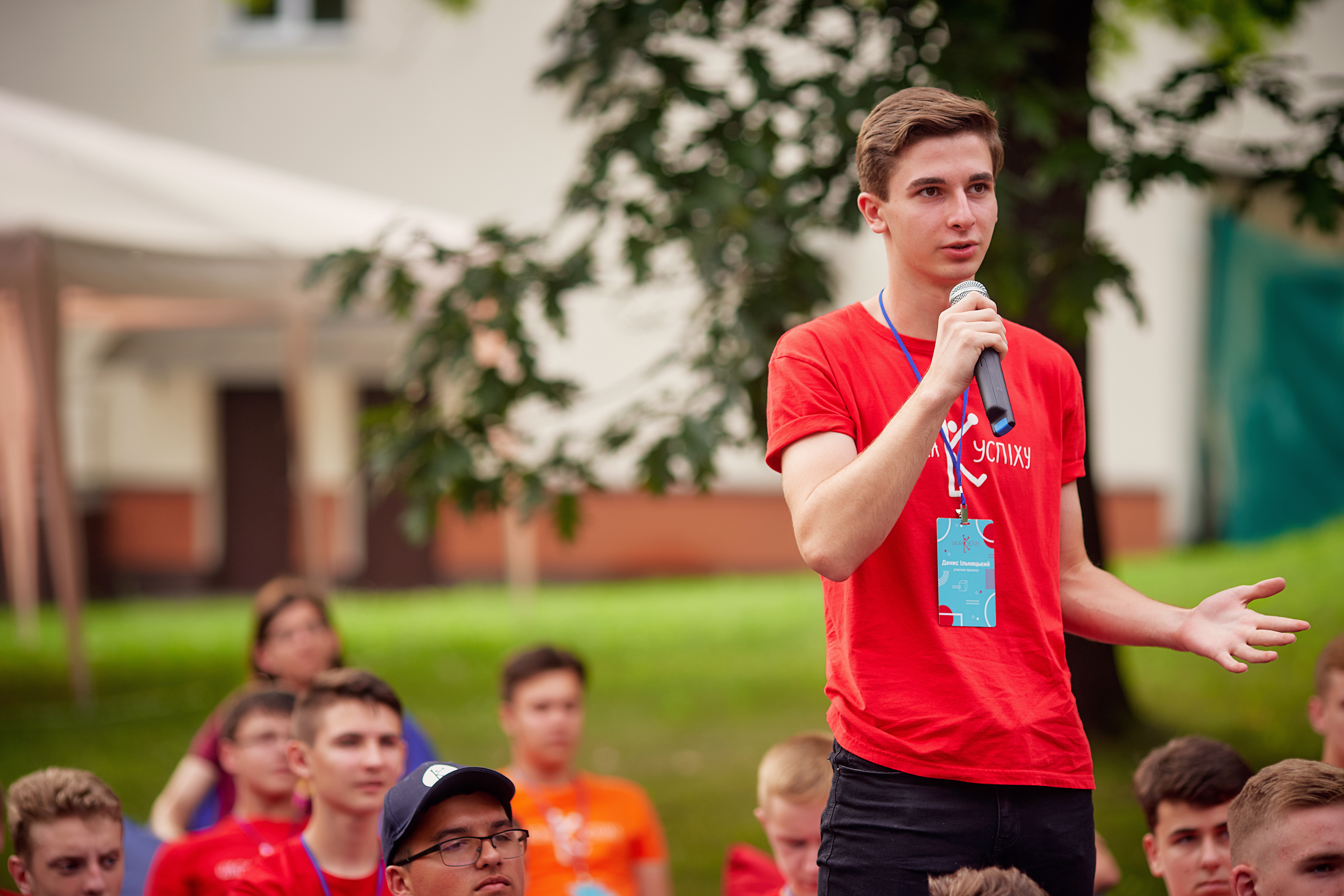 Boxing taught Vitaliy so many lessons about life; now it's his turn to give some lessons to our School of Success participants.
"Boxing can be compared to life. You're fighting for what you believe in. Competition leads to one important thing: if you don't trust yourself - nobody will. The biggest competitor is you, not the one in the opposite corner of the ring!

Every person is unique. Everybody has their own talents, their own niche. If you can find your talents and develop them, the sky's the limit. The main thing is to work really hard; any dream can come true.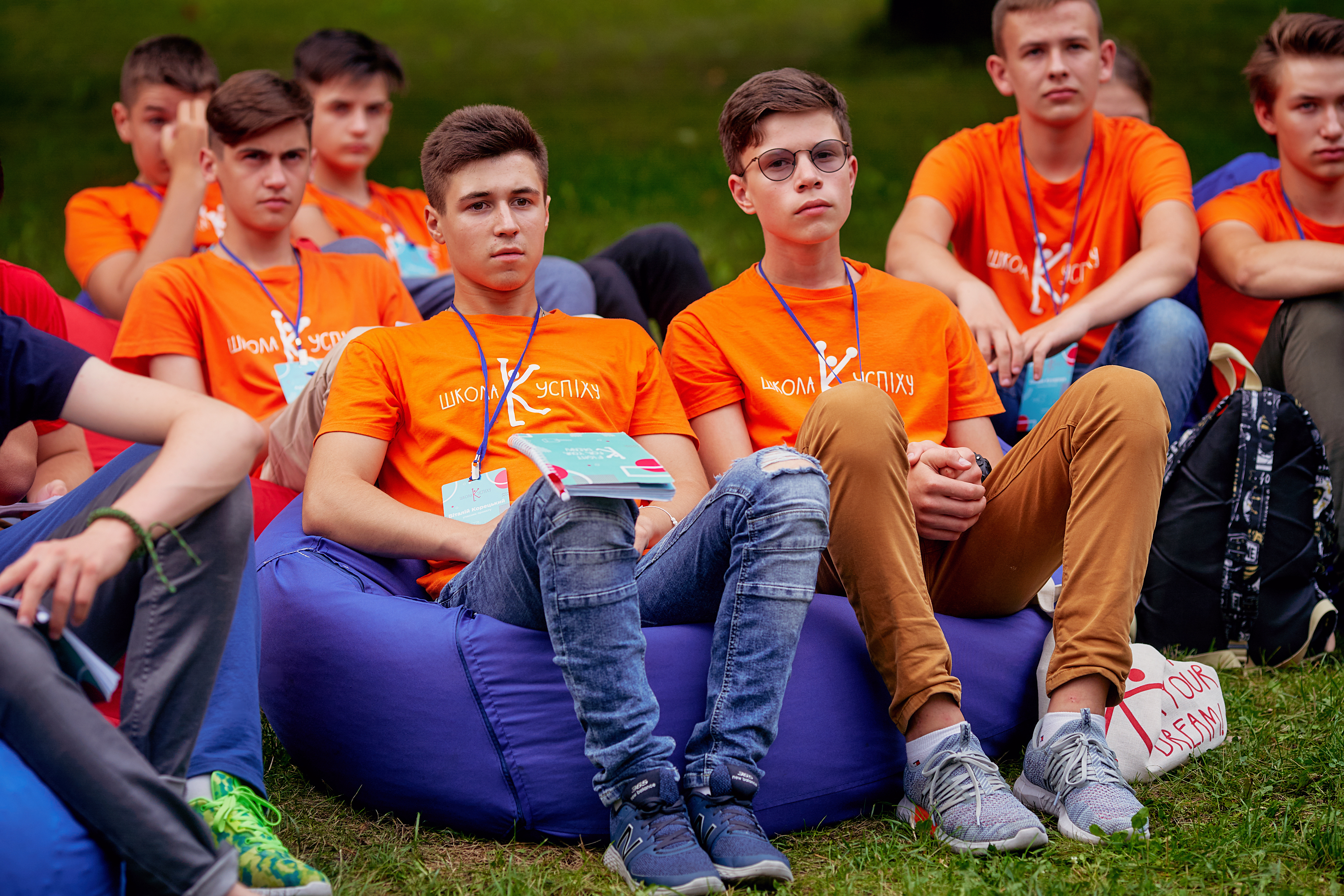 If I'm entering the ring, and I'm afraid to get injured, these thoughts can cripple me. In life, the power of fear depends on whether it paralyzes or pushes you.

While sharing  dreams with friends, they can laugh on you. Many challenges are waiting for you. Every time you fall, just get up and keep going. The most important thing is to believe in yourself; everything after that possible.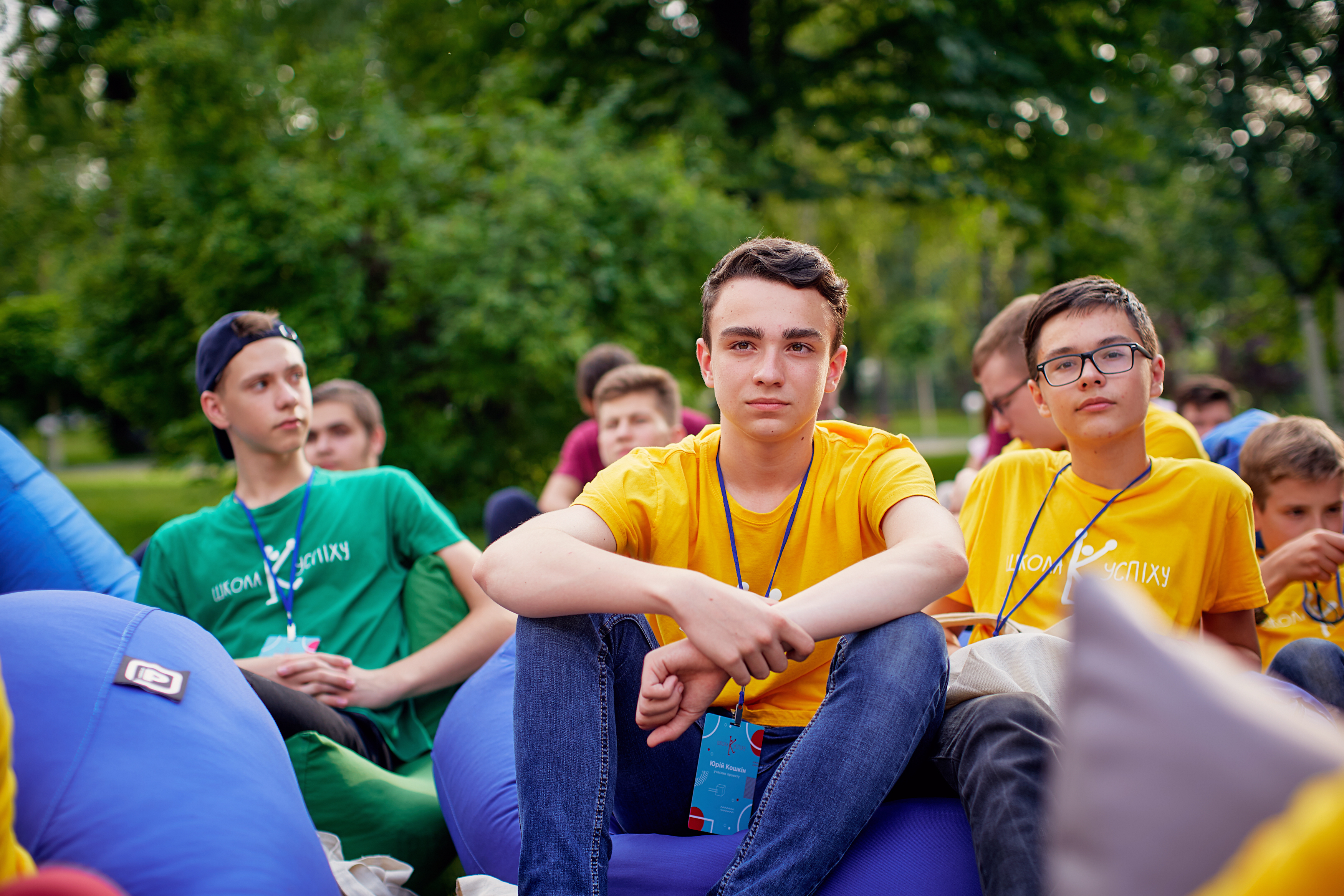 У кожного бувають миті, коли здається, що це поразка і треба починати щось по-новому. Краще взяти невелику паузу, перечекати і спокійно прийняти рішення.
Коли я починав тренуватися, ми по черзі передавали перчатки, одну пару на 20 людей. Тоді ми відчували себе командою. Були труднощі, та друзі мені допомогли пройти важкі моменти. Хтось подасть руку, хтось підштовхне. Без допомоги інших ніколи не зможеш піднятися на вершину.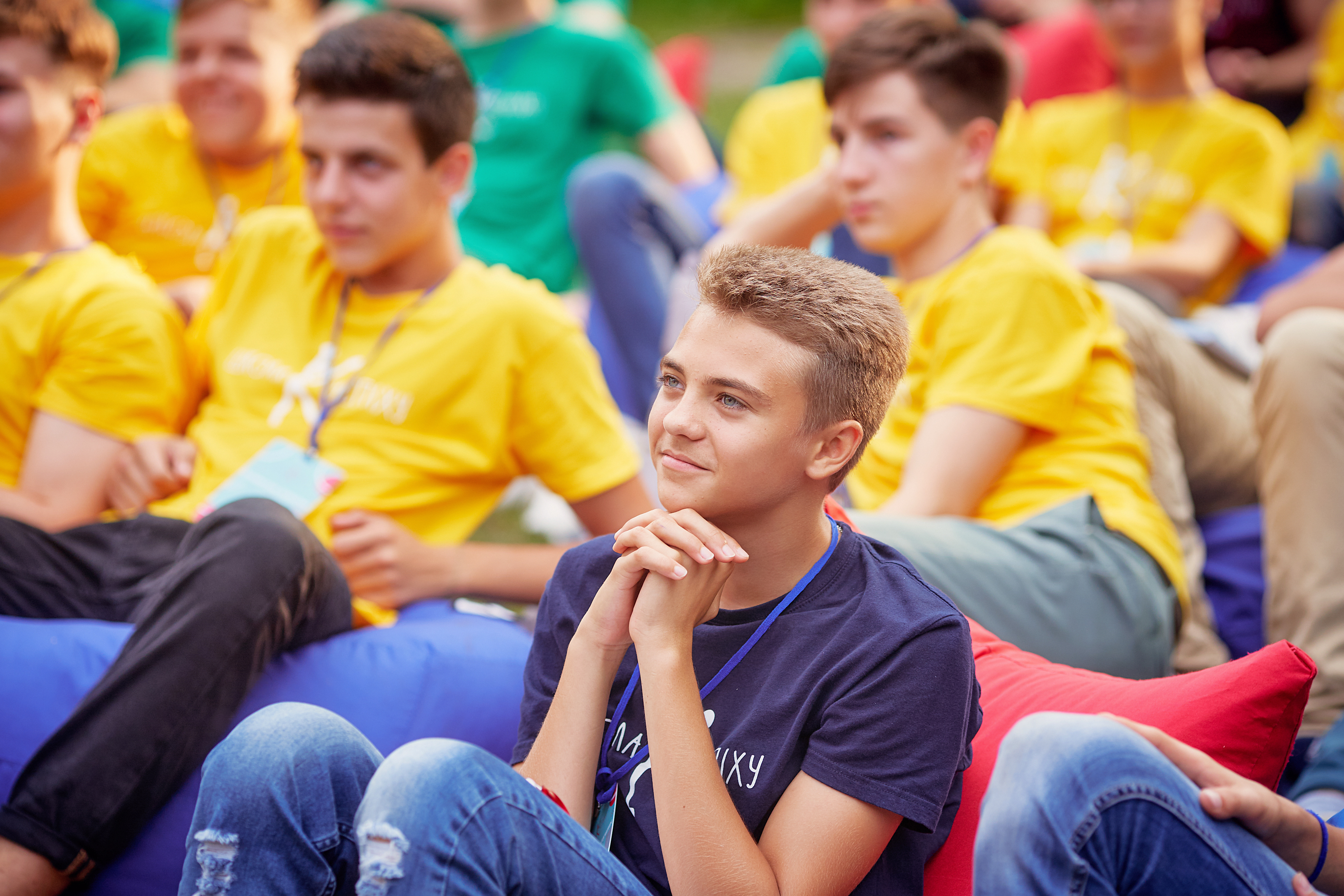 Час брати і час віддавати. Україна дала мені великий поштовх у житті і я повинен багато віддати іншим. Найбільше задоволення, коли бачу, що таким поштовхом для когось стала «Школа успіху». Це тут дійсно кожен стає іншою людиною, починає мислити по-іншому. Ми віримо, що в кожної людини є потенціал. Знайти свій талант, реалізувати себе — ось у чому мета цього проекту.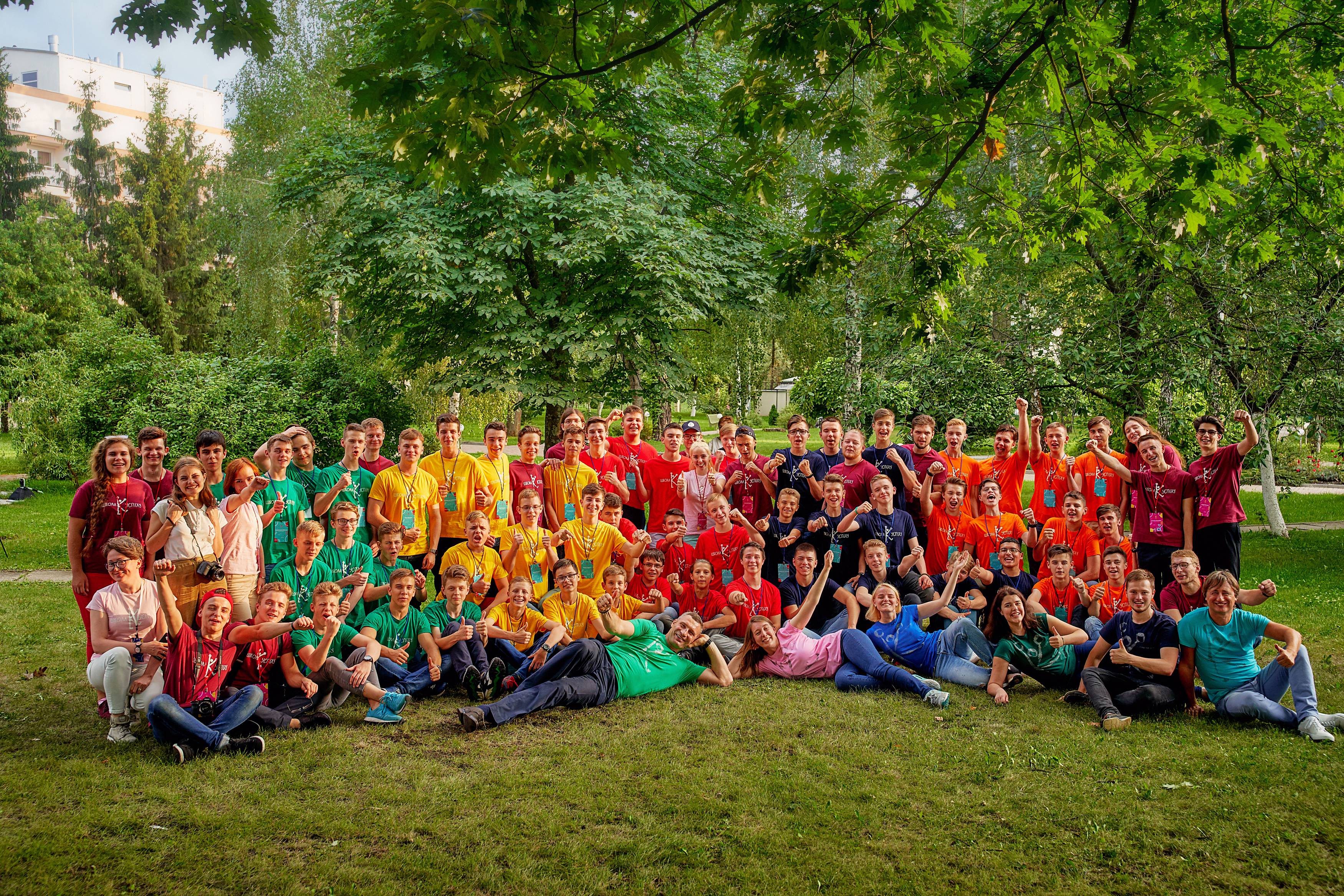 Наполегливо працюй! Будь-яка мета стане реальністю, якщо ти цього дуже хочеш. Твоє життя залежить від тебе! Ніколи не здавайся! Борись за свою мрію!