The project "Success Package" is over!
On July 18, 2020, the official part of the project "Success Package" implemented by the Klitschko Foundation with the support of the UEFA Foundation for Children took place at the NSC Olimpiysky Stadium. Then the participants will have a practical part - the implementation of their own project.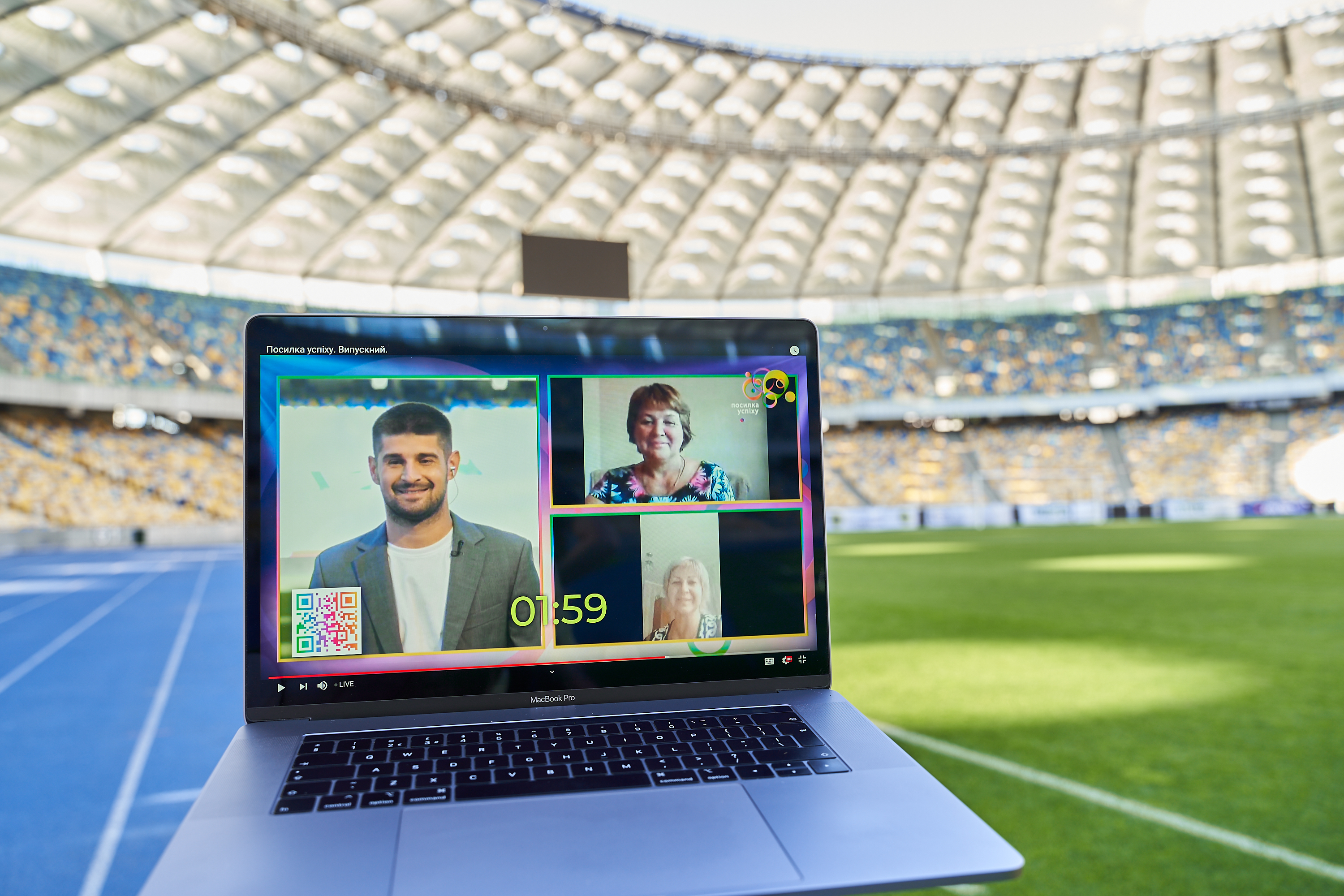 Last year was a significant year for the development of the "Success Package": in 2019, an educational module was integrated into the project, because we understood that it is worth working on people's minds. We used to send parcels with sports equipment to schools in Ukraine that did not have the necessary equipment, but now we provide parcels and knowledge to teachers so that they can use them during physical education classes, encourage their students to play sports and support their desire to do sports. different sports. Quarantine has become a challenge in 2020, but sport is always a challenge, so we decided to move the project online and prove once again that physical education teachers can do absolutely anything.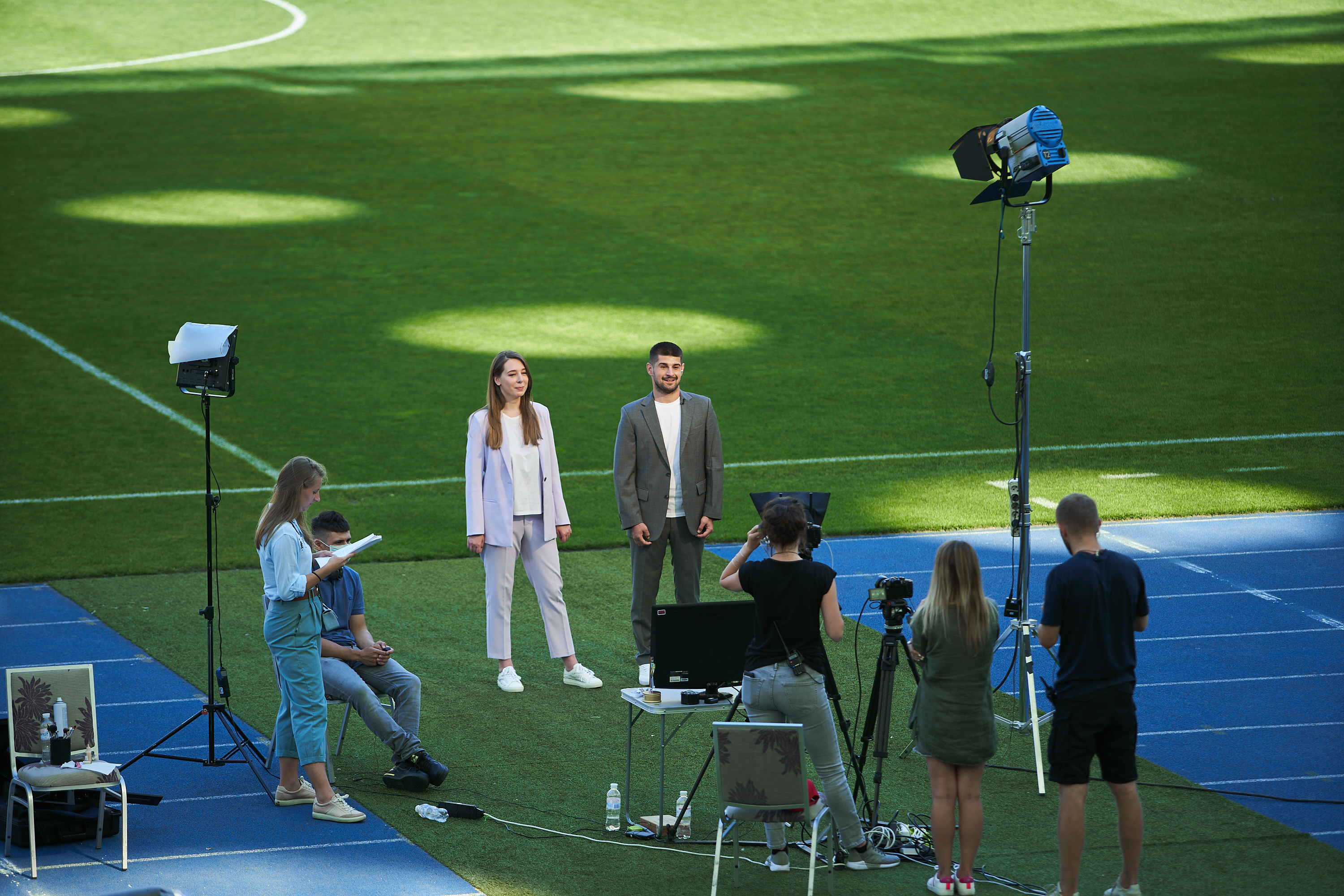 During June, physical education teachers from all over Ukraine underwent intensive online training, filled with lectures from leading specialists and coaches of Ukraine and practical tasks in teams with mentors. The director of the Klitschko Foundation, Alina Nosenko, told the participants about self-determination, teamwork and the Sustainable Development Goals. Together with Sofia Tarasyuk and Maria Palivoda, the participants learned more about communications in the local project. The participants talked about Yuriy Zhuravsky about a healthy and active lifestyle. Lectures on child psychology were an integral part of the training. Thanks to a webinar by psychologist Kateryna Holzberg, physical education teachers learned how to overcome bullying among school-age children through sports. In addition, psychologist Marina Mospan helped participants deepen their understanding of child psychology. And Valentyn Zelinsky - a participant of the "Success Package"" in 2019 shared his experience and talked about how he conducts physical education lessons so that each student was motivated to play sports.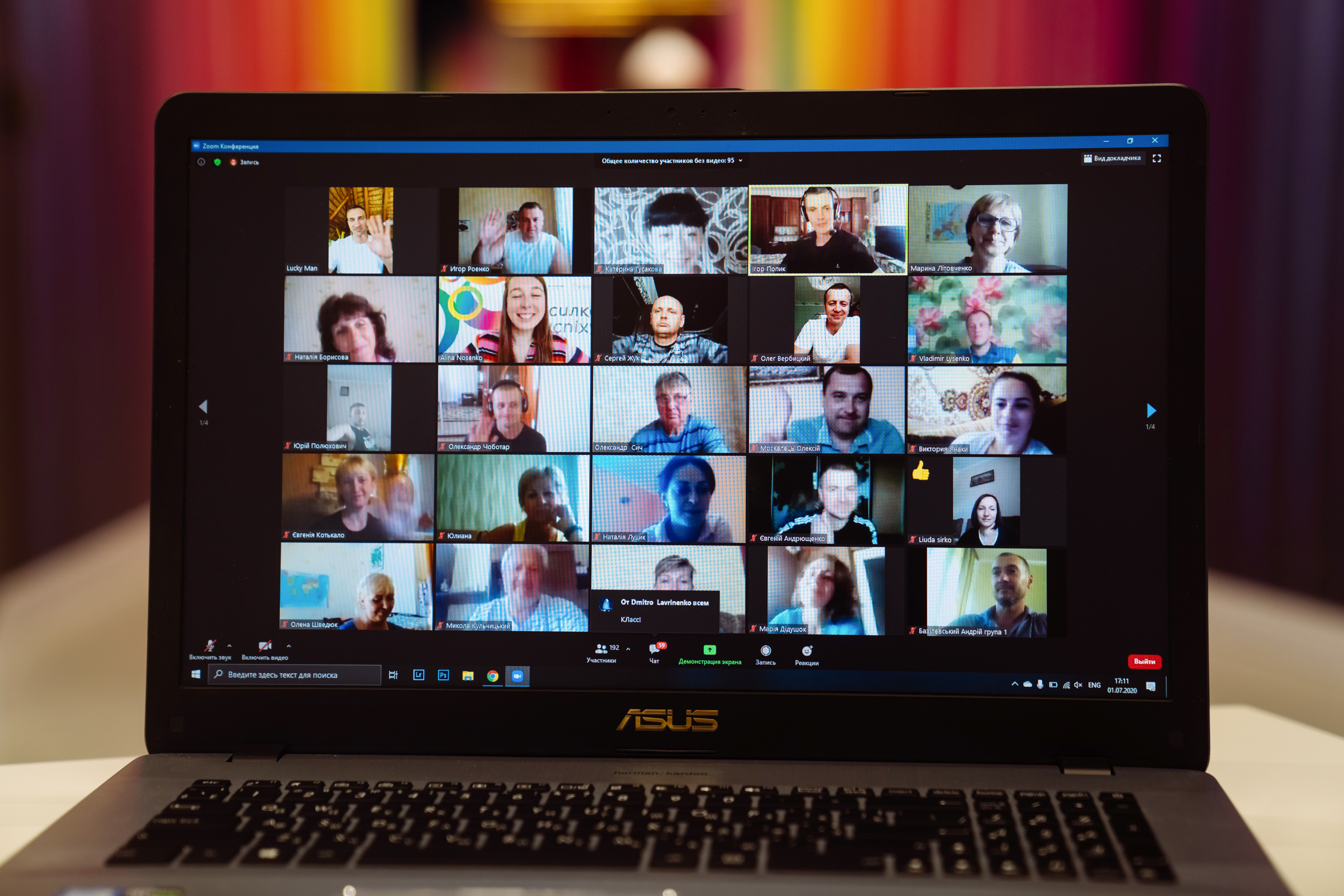 Despite the online format, physical education teachers were able to improve their teamwork skills by climbing Everest during an interactive business simulation conducted by Oleksandr Vyshnevsky. The task was to virtually reach the top of Everest with his team, discussing each step with his team, solving certain issues or problems and analyzing each other's behavior after the game. This task gave participants the opportunity to practice their ability to work in a team and interact with each of its members, to then apply them in their lessons and develop in their students. Participants had an online meeting with Wladimir Klitschko about call management. It was a motivating conversation that gave physical education teachers inspiration to implement their own local projects. The project ended with challenges from Elina Svitolina, Marina Bekh-Romanchuk, Volodymyr Klychko and Anna Rizatdinova. Participants of the "Success Package" showed courage, creativity and actively joined these challenges.
Ahead of the participants is another challenge — the implementation of their own local project for students and training for their colleagues. The local project involves the organization of sports competitions for students to apply the acquired knowledge and skills, new techniques, as well as to interest students in sports. We believe that our participants will be able to use the acquired knowledge and skills in their work, as well as implement their own local projects.