The best young boxer has got a prize from Klitschko brothers
On the 19th of August in Berdychiv the final of the youth boxing tournament Klitschko Tournament took place, where Vitali Klitschko awarded the best boxer.
Klitschko Tournament is a big international event that has united 12 countries of the world in the Berdychiv city. For the 19 years more than 1000 boxers from the 35 countries from around the world took part in the tournament.
Besides the Ukrainian team, boxers from 11 countries - Armenia, Belarus, Georgia, Kazakhstan, Lithuania, Turkey, Finland, the Czech Republic, Sweden took part in the Klitschko Tournament this year. For the first time, Poland is among the participants. The main prize - the belt from the World Champions - was won by Artem Yordanyan, a boxer from Georgia in the category of 91 kg.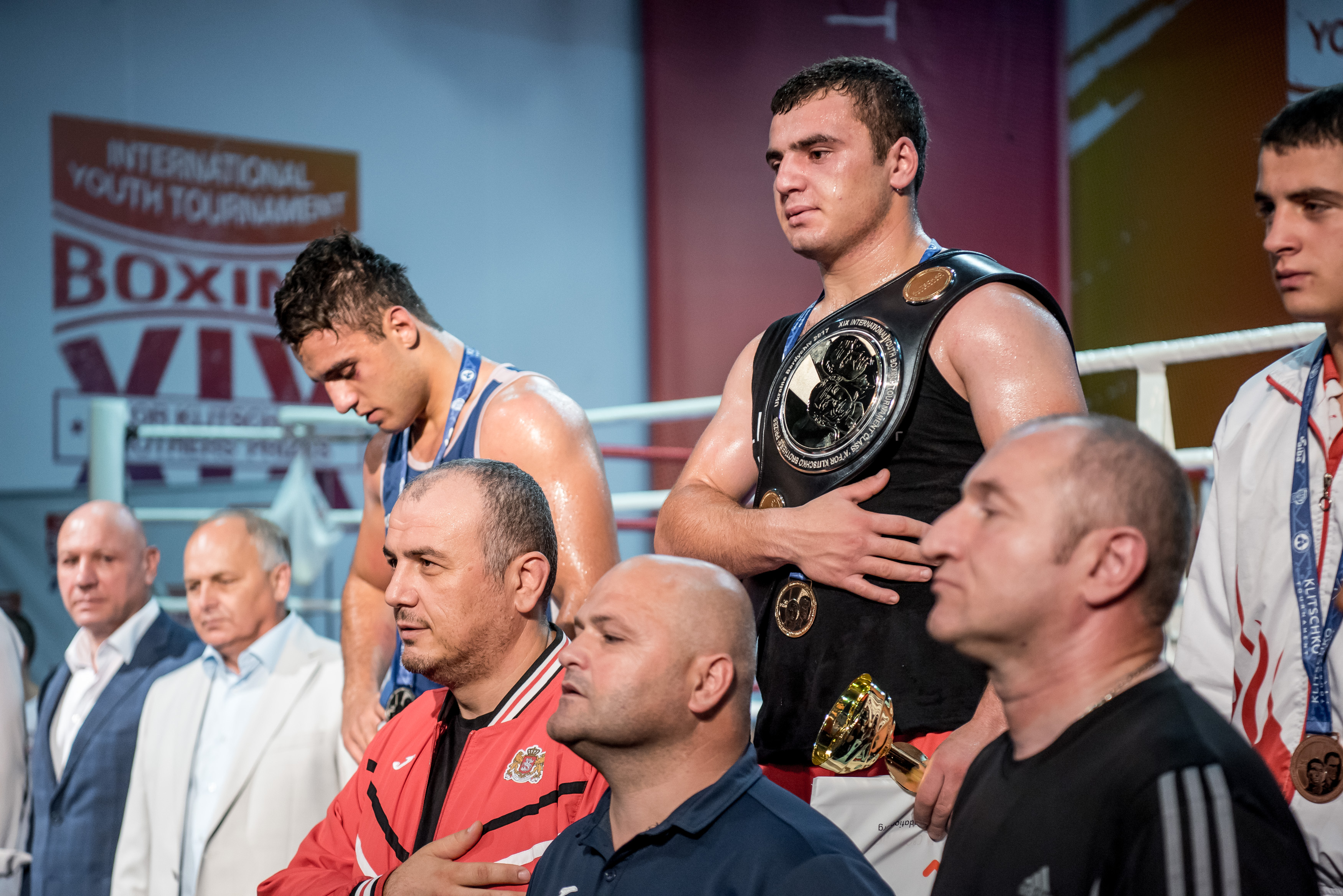 "When we began our way, nobody believed that two brothers could collect all the belts. A lot of time has gone, we embodied our dream. Now each of us goes to the new career horizons. But love for boxing remains in our hearts. That's why for 19 years we have been holding a tournament that reveals new boxing stars. When I commented on fighting, I experienced familiar emotions like I was in the ring. The real champions are distinguished by technic and will power, that's what I saw in the Artem`s fight, for which he got the title of the best boxer of the tournament" , - said Vitali Klitschko.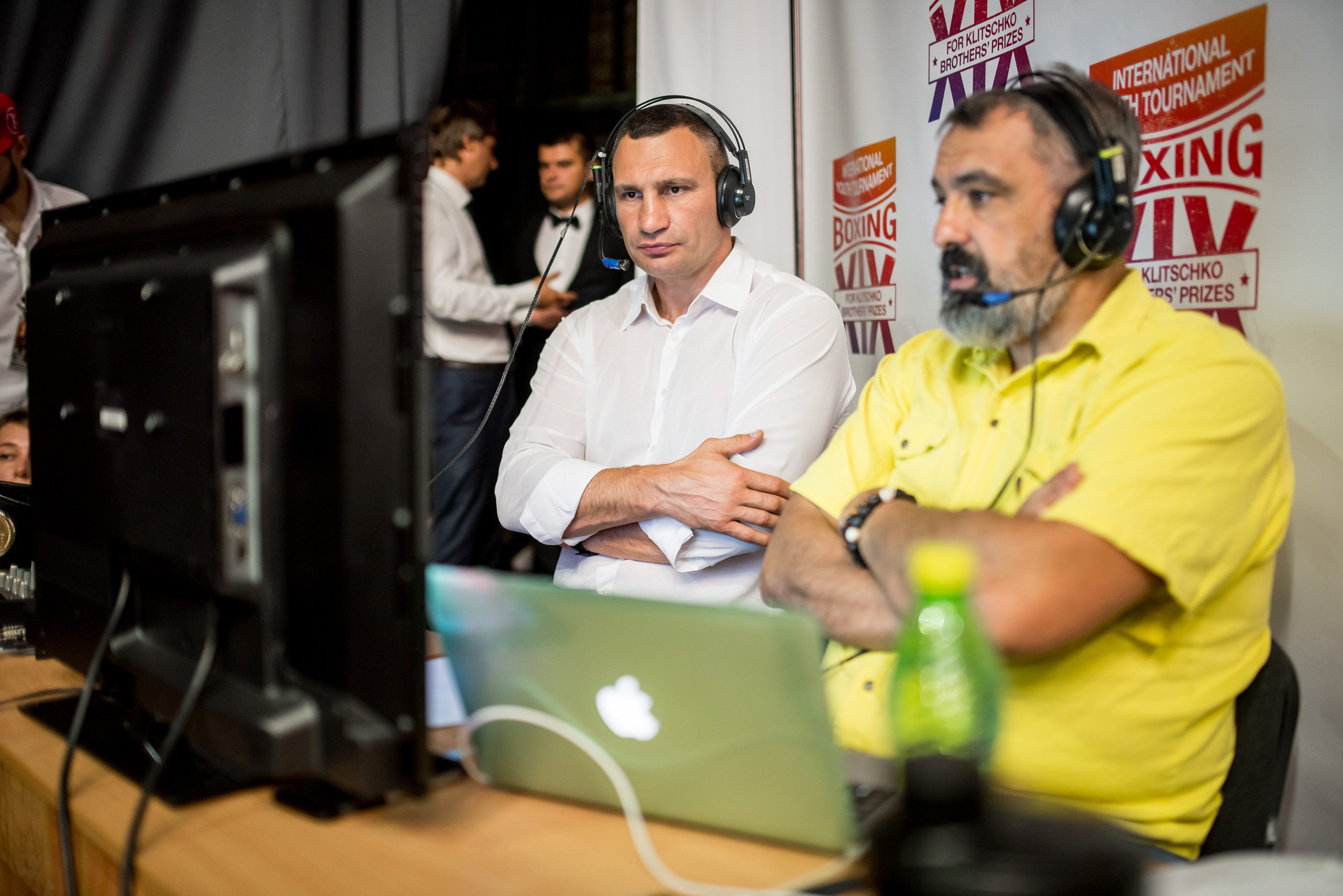 Klitschko Tournament is an international boxing tournament among youth of class A, after which the best boxers represent their country at the World and European Championships.
The status of class A competitions has been monitored by AIBA Supervisor Viorel Sima (Romania): "Every athlete who comes to international competitions becomes a cultural ambassador. Klitschko brothers became ambassadors of their country all over the world. They remember the beginning of their career, and it is great that Vitali and Wladimir give the opportunity for young boxers to go through the same champions' way."
Vasyl Lomachenko, Alexandr Usyk, Vyacheslav Glazkov, Volodymyr Matviychuk, Evhen Khytrov, Serhiy Derevianchenko, Ismail Sillakh, Denys Poyatsyka and other Ukrainian and foreign athletes started their boxing career in the tournament for Klitschko brothers' prizes.
SEE ALSO
KLITSCHKO TOURNAMENT
The International Boxing Tournament among Youth.
1727 sportsmen took part
32 countries represented
720 boxers got prizes
More about the project