Thank you, 2016!
New Year comes to our homes, so it is time to summarize uproarious 2016. The last year was full of ambitions, aspirations and limitless gratitude. Every new project realized, our family became even bigger. Each achievement assured that dreams are worth to be implemented, and therefore we are on the right track. Full of determination to conquer new heights, we recall what our 2016 was.
In 2016, the world became truly kinder, because little boys and girls were introduced to the Good World game that teaches what good and charity are, and that there may be difficult situations in which people should support each other.
Children from 40 Ukrainian schools received a package with new sports equipment. Now, more active and motivated teens discovered the sport and loved to play with a team.
50 boys and 50 girls in a summer school were learning to be independent, responsible and focused. Together with new friends they developed their own social business projects, ask advice from professionals and immersed in working environment of successful Ukrainian organizations and companies. Mentors who for 10 days became an advisor for the participants of the School of Success, also gained leadership skills.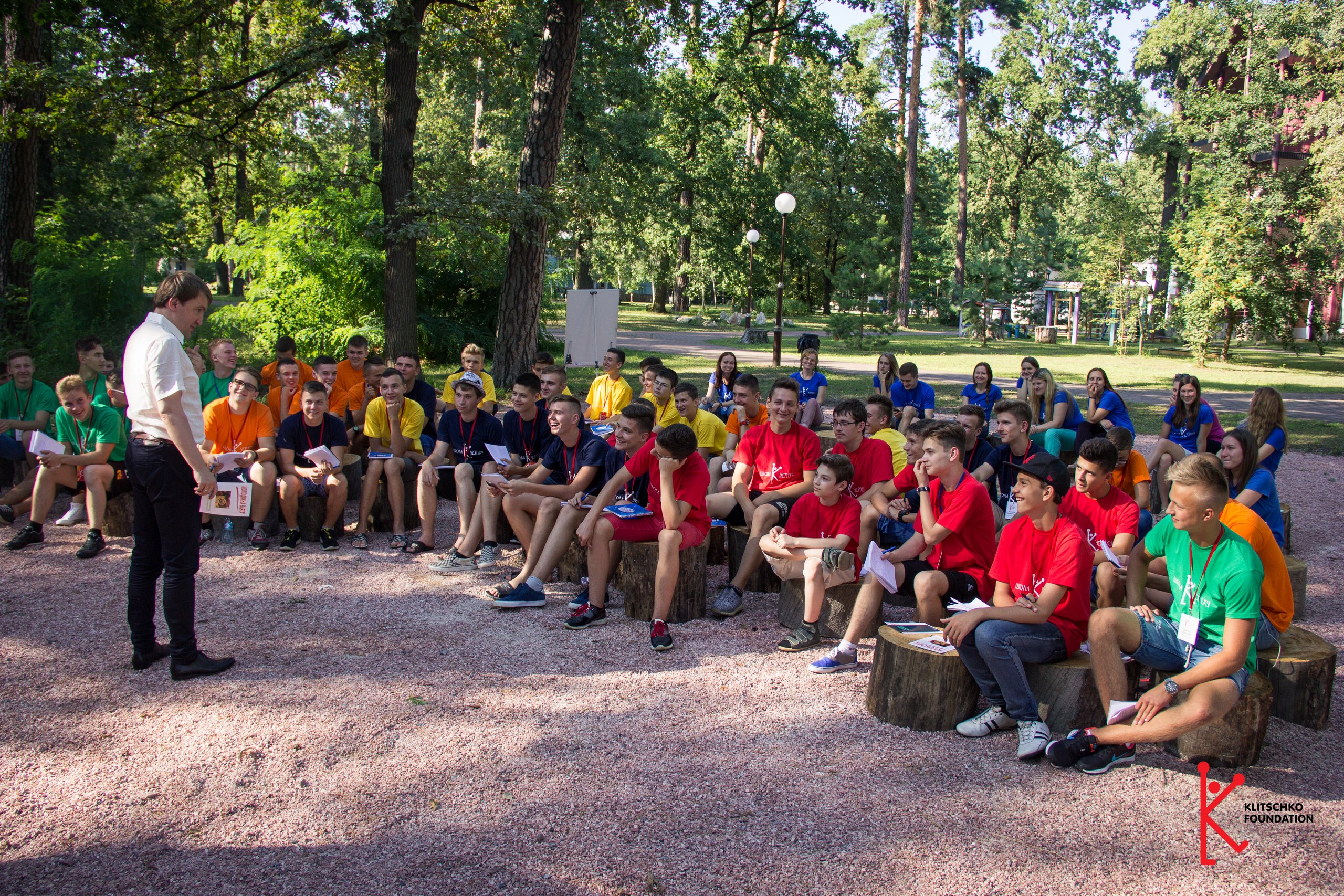 20 schools all over Ukraine joined local residents and entire families on a great holiday - the opening of the playground. And all that was because the most active citizens took initiative in their hands, gathered a team and proved that they are ready to act and win. This year we celebrated 10 years of the project and we are grateful to our partners Coca-Cola Foundation and Coca-Cola Company for the support and synergy.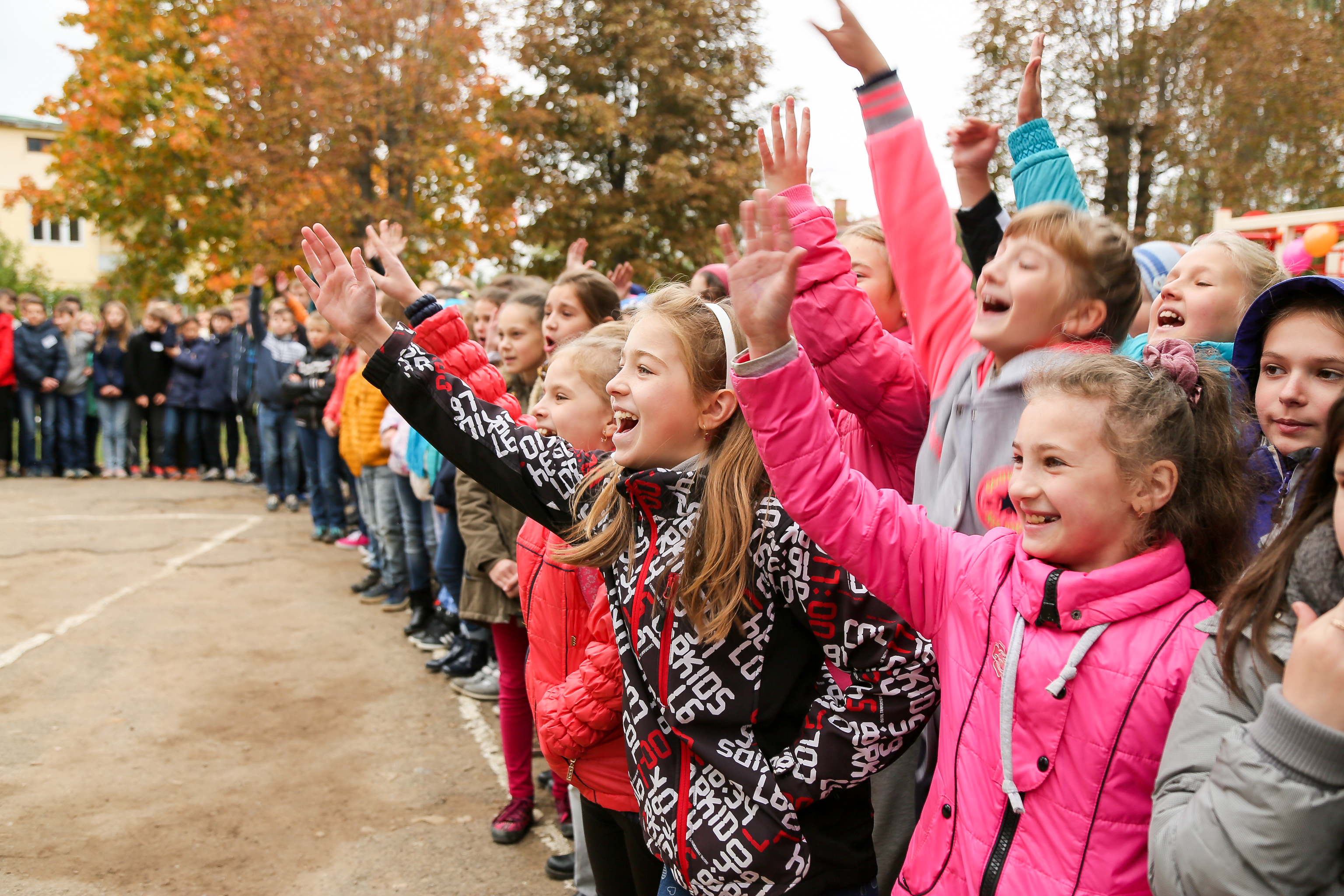 Olympic gold will definitely be in the hands of 500 pupils of Cherkasy sports school, as we finish the reconstruction of the sports facility and will conduct a grand opening soon. Let the safe and comfortable environment shape a real strength and team spirit.
44 students along with the foundation's team embodied our projects and their own ideas into reality. For some of them this year was the start of adulthood, someone opened his or her previously undiscovered skills and even decided what would like to devote his life to. Who yesterday were an intern, today they joined the ranks of the foundation's team.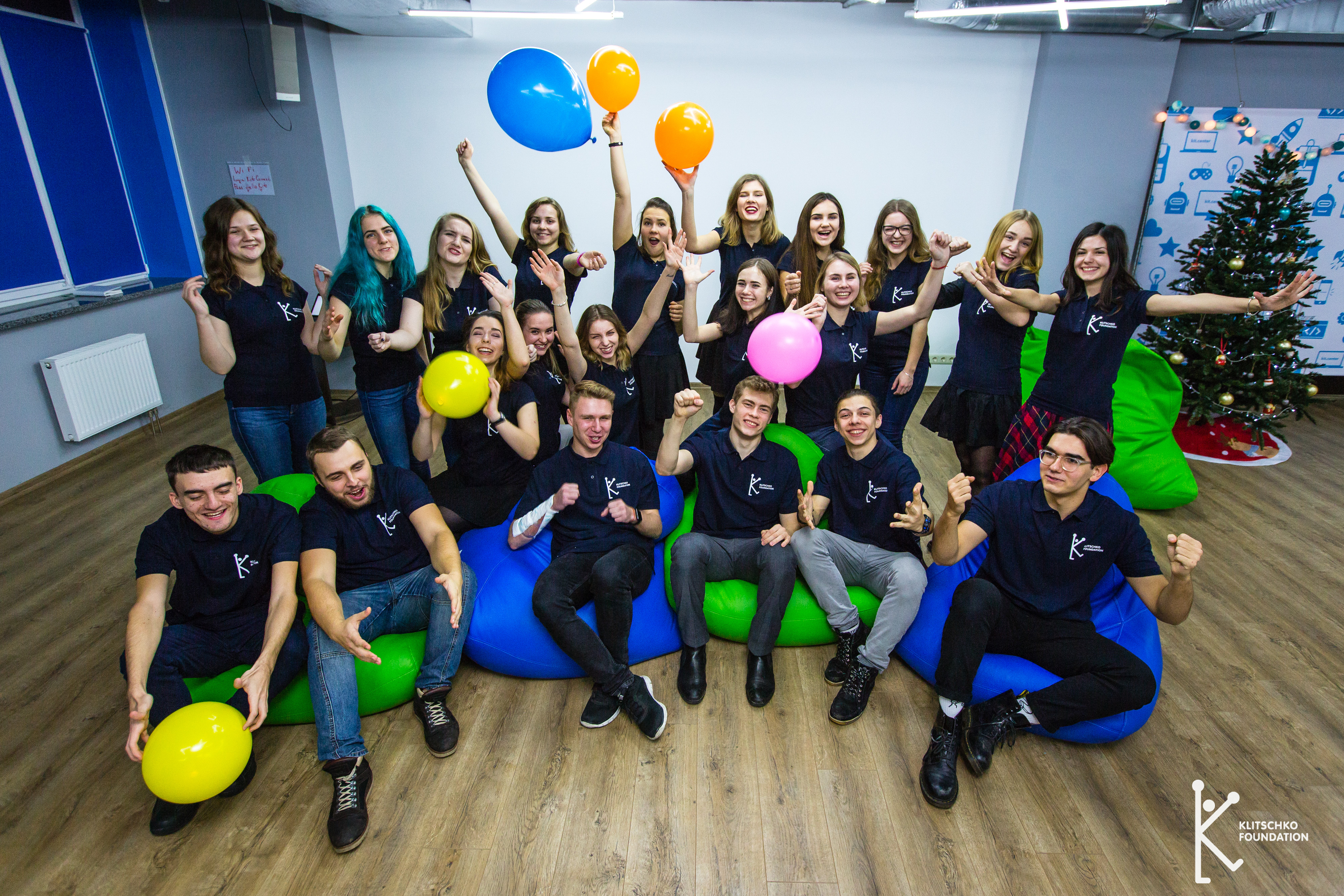 2016 became the year of the exchange of international experience. Three Canadian students come to Ukraine to teach English to children and adults, to conduct educational programs in schools, colleges and community organizations.
One ring gathered 127 boxers from 14 countries around the world. No matter the victory or defeat - for each this international tournament was a step forward. The strongest won the superiority and had the honour to represent his country at the World and European Championships.
Meanwhile, the young Ukrainian players discovered a new country. They were not only training and competing at the championship in Germany, but also met new foreign friends and ruined intercultural borders, taking part in the project Youth Plays for Europe.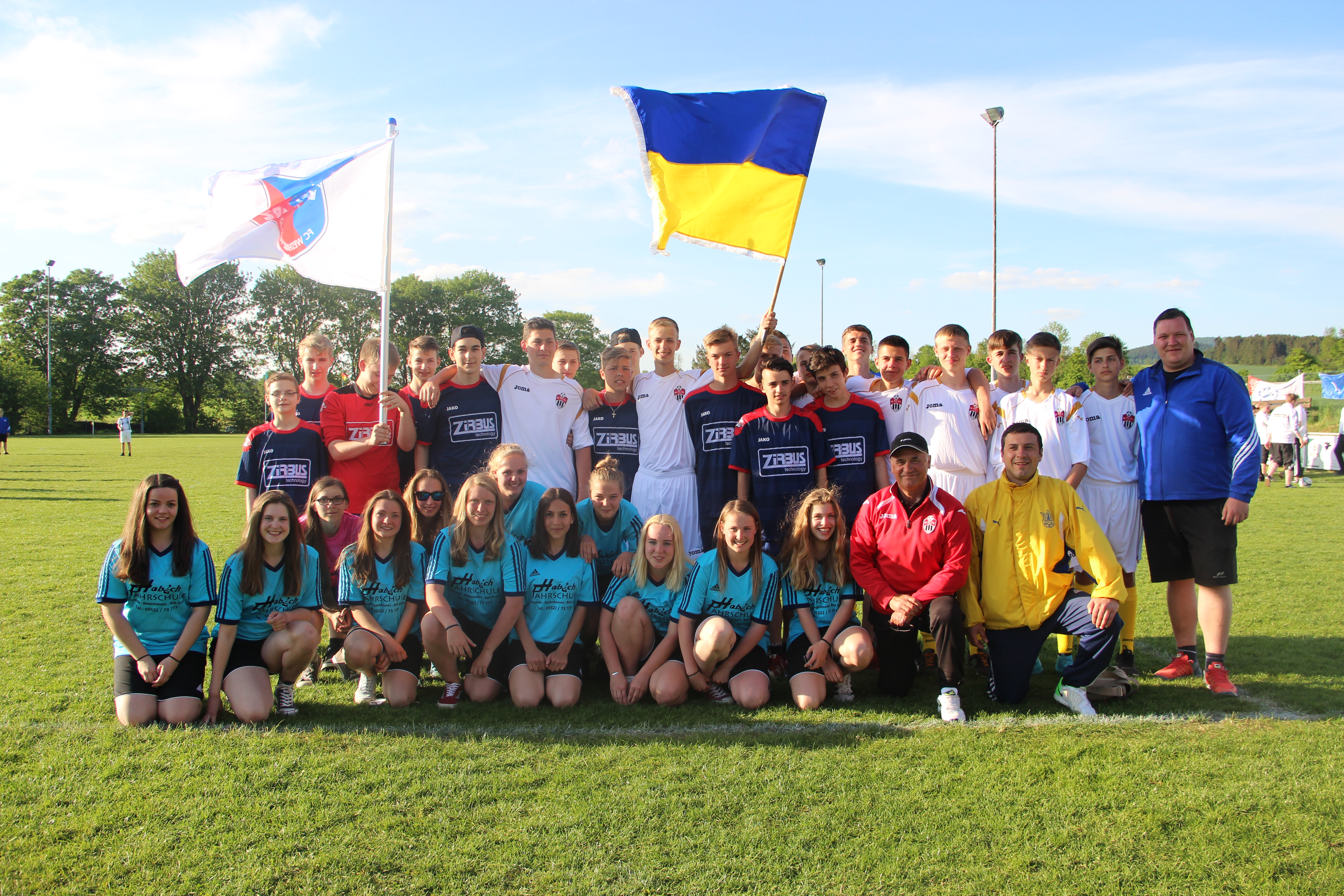 Walls was falling in front of the scientific discoveries, first in Ukraine, and then in Germany. Young scientists shook the conference by their ideas and developments and is now joined to the international scientific community.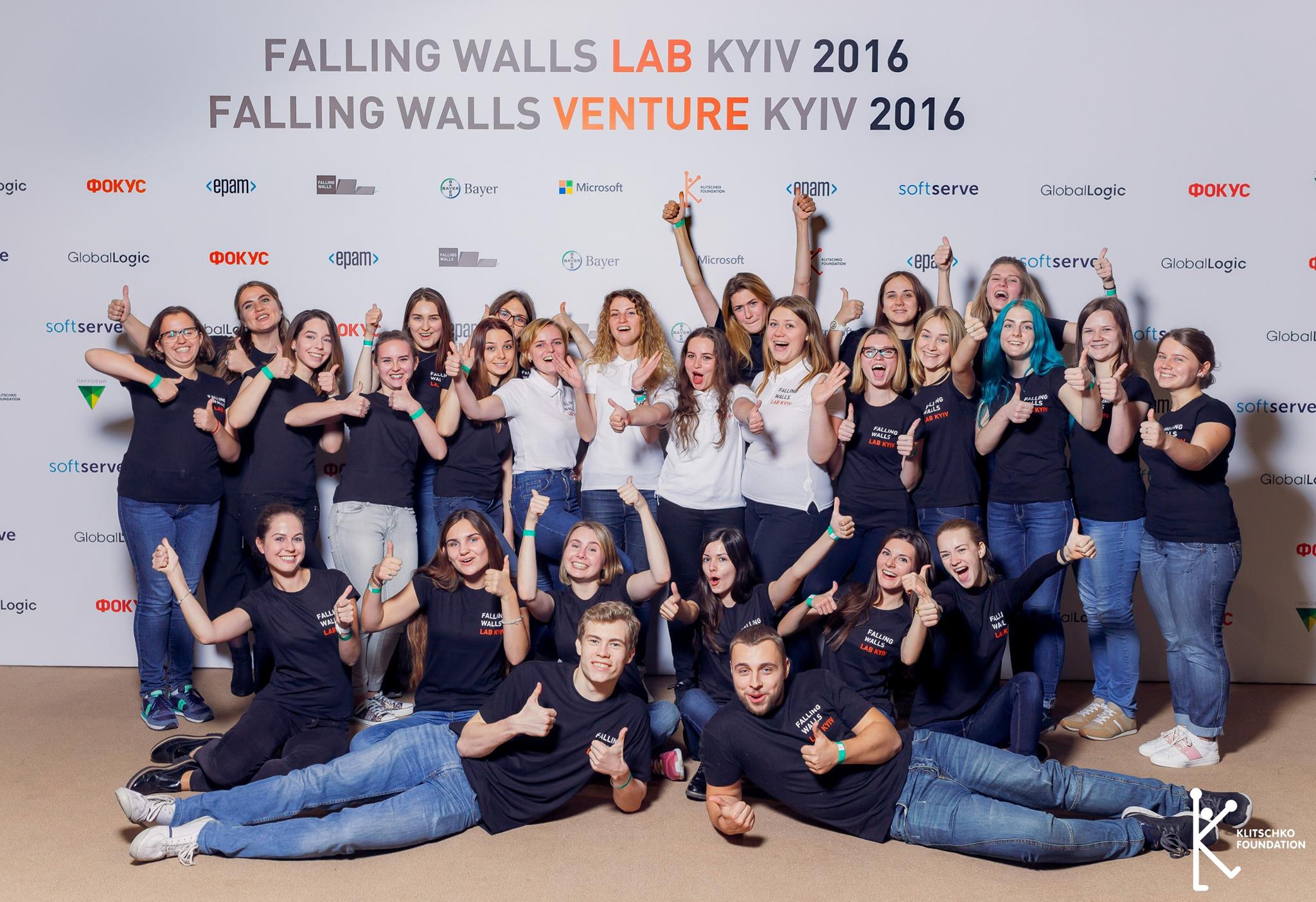 We are happy with the achievements of participants of our projects and are glad to share our own. For the third time Klitschko Foundation received an award from the Ukrainian Philanthropists Forum in the category "Expenses in the field of sports and physical culture" among the organizations with a budget of 1 to 10 million. This indicates that the philanthropy is developing in Ukraine and standards are crucial. UFF also selected our website for the top ten most transparent among Ukrainian charitable organizations.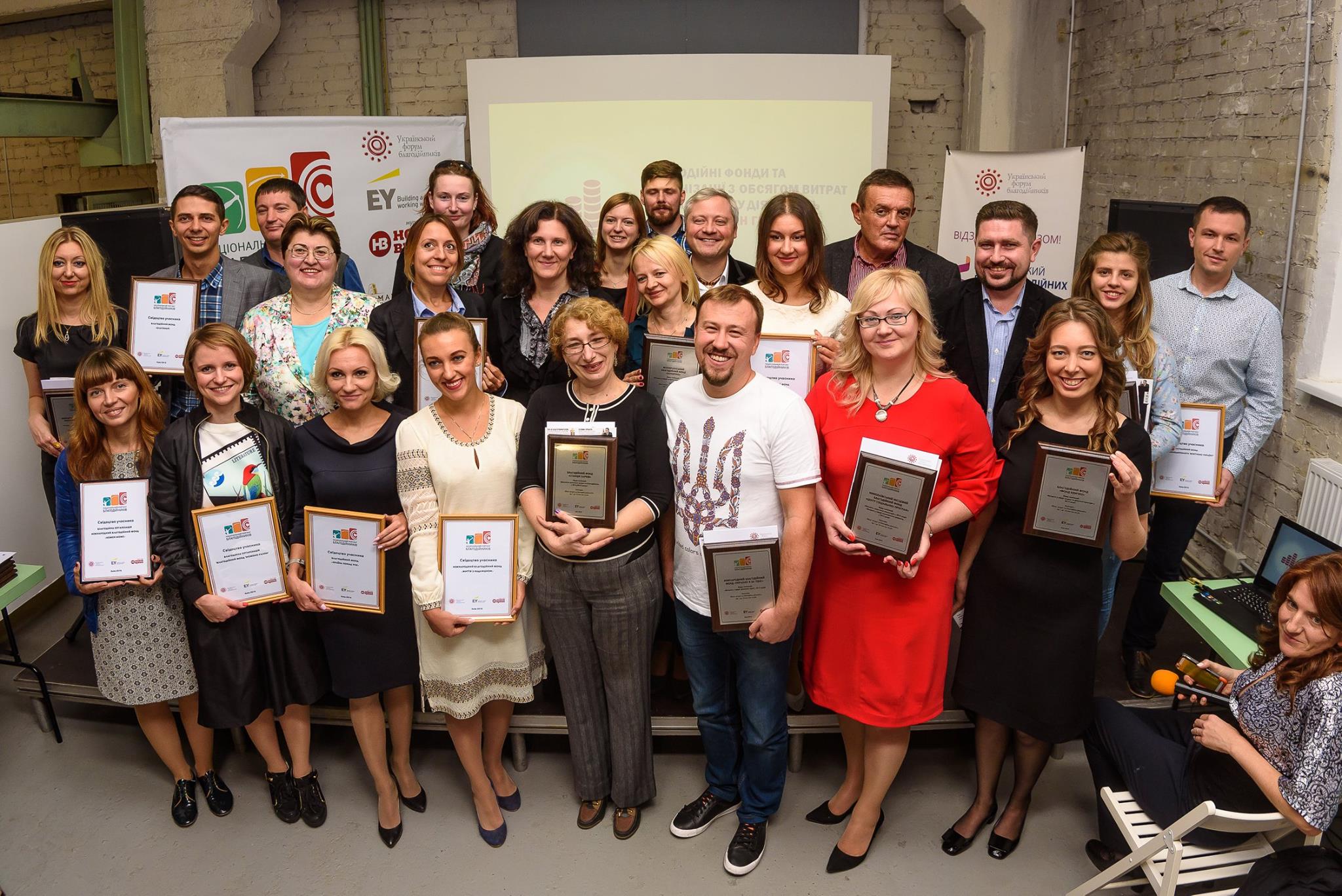 Sports and not only sports victories this year presented our founders - brothers Vitali and Wladimir Klitschko. Thanks to the charitable activity and successfully implemented foundation's projects, Wladimir Klitschko for the second time became the laureate of German National Award and bears a title of "Sportsman with heart." And Vitali Klitschko was declared by the World Boxing Council the Eternal world champion in the heavyweight division according to WBC version.
Schwarzenegger's Jacket, Stallone's painting, Federer's racket and lots of other friends of Wladimir Klitschko went under the hammer at the March gala night. So Klitschko Foundation collected a record sum of $3 million that was used in the realization of our projects and the establishment of endowment.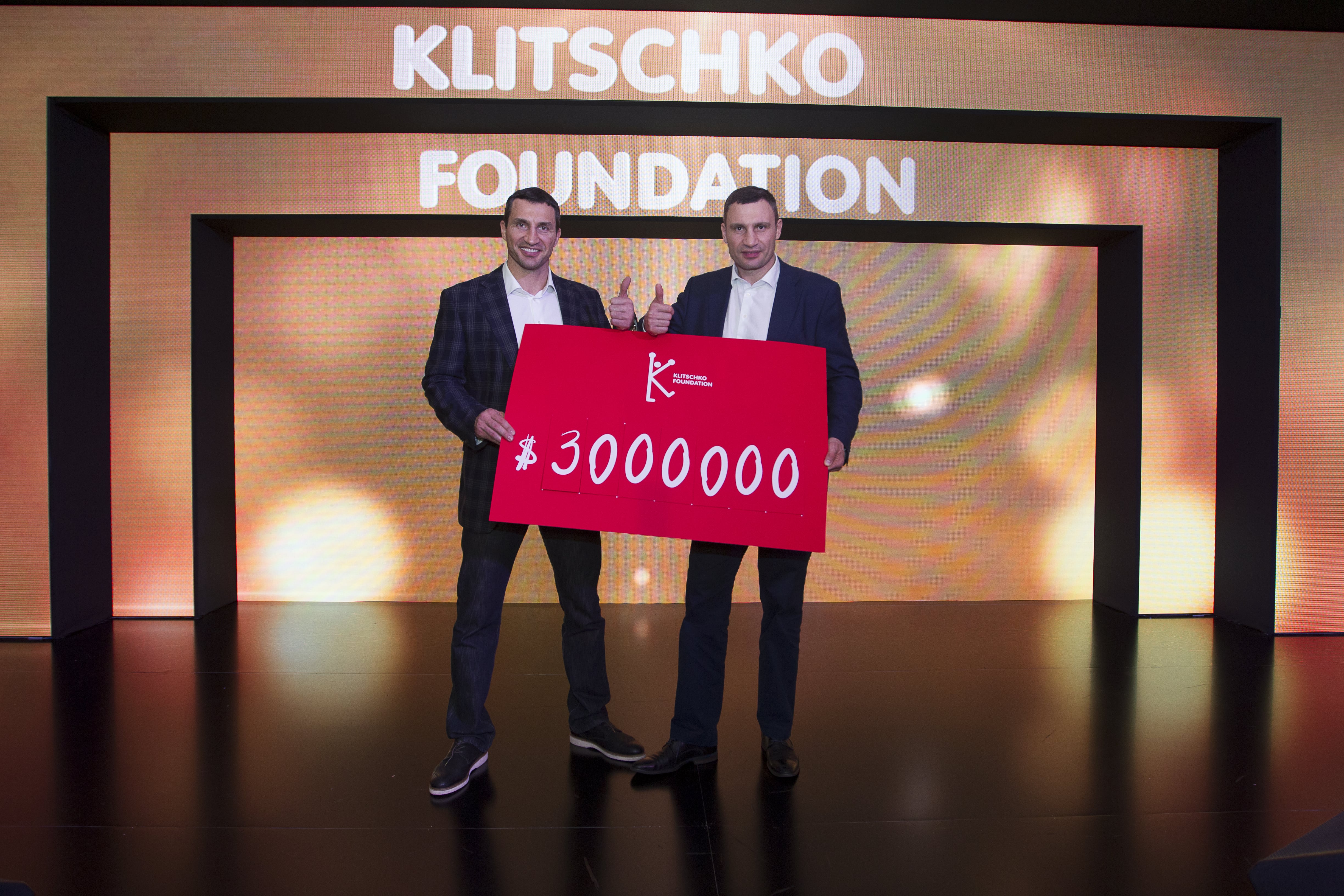 Every day we teach others and did not forget learn. More than 50 professional seminars and conferences attended by the foundation's managers. More than 100 lectures and workshops that we organized for participants of the project, became for us a source of new knowledge. The whole year threw new challenges and puzzles, and we coped all them. And symbolically in the final of the year the team came out victorious from quest-rooms :)
Our achievements are the result of cooperation with partners. During the entire activity of the foundation, some companies have become our longlasting friends and we annually celebrate common victories. And this was especially fruitful - 85 partners and organizations shared our mission. We are proud of it!
We thank 2016 for talented participants, reliable partners and generous benefactors.
Next year promises to be even richer, because we are celebrating 15!
With renewed vigor and hope, see you in 2017!