"School of Success 2019" gets started
9 years ago, the first "School of Success" took place initiated by Wladimir Klitschko and Klitschko Foundation. Being the patron of this educational program for active teenagers, each year, Wladimir Klitschko gives a lecture. This time 50 active girls took part. Here, they are looking for inspiration and skills due to their willingness to change their own life, acquire new knowledge and share it in their local communities. The boxing champion challenged the girls to fight for their dreams.
The "School of Success" is an educational project for boys and girls aged between 14 and 16 years. For 10 days, under the support of mentors, teenagers learn how to work in a team effectively, how to plan their own projects, and they are given a platform on which to discuss their ideas with famous Ukrainian businesspeople and public figures. The "School of Success" aims to boost actual skills for a modern world, such as: creative thinking, leadership techniques, working efficiency, entrepreneurial skills, and digital literacy. The project will help to unleash active youth's potential and focus their energy into the search for their own identity. The needs of boys and girls at this age are different that is why the Foundation holds different programs for them.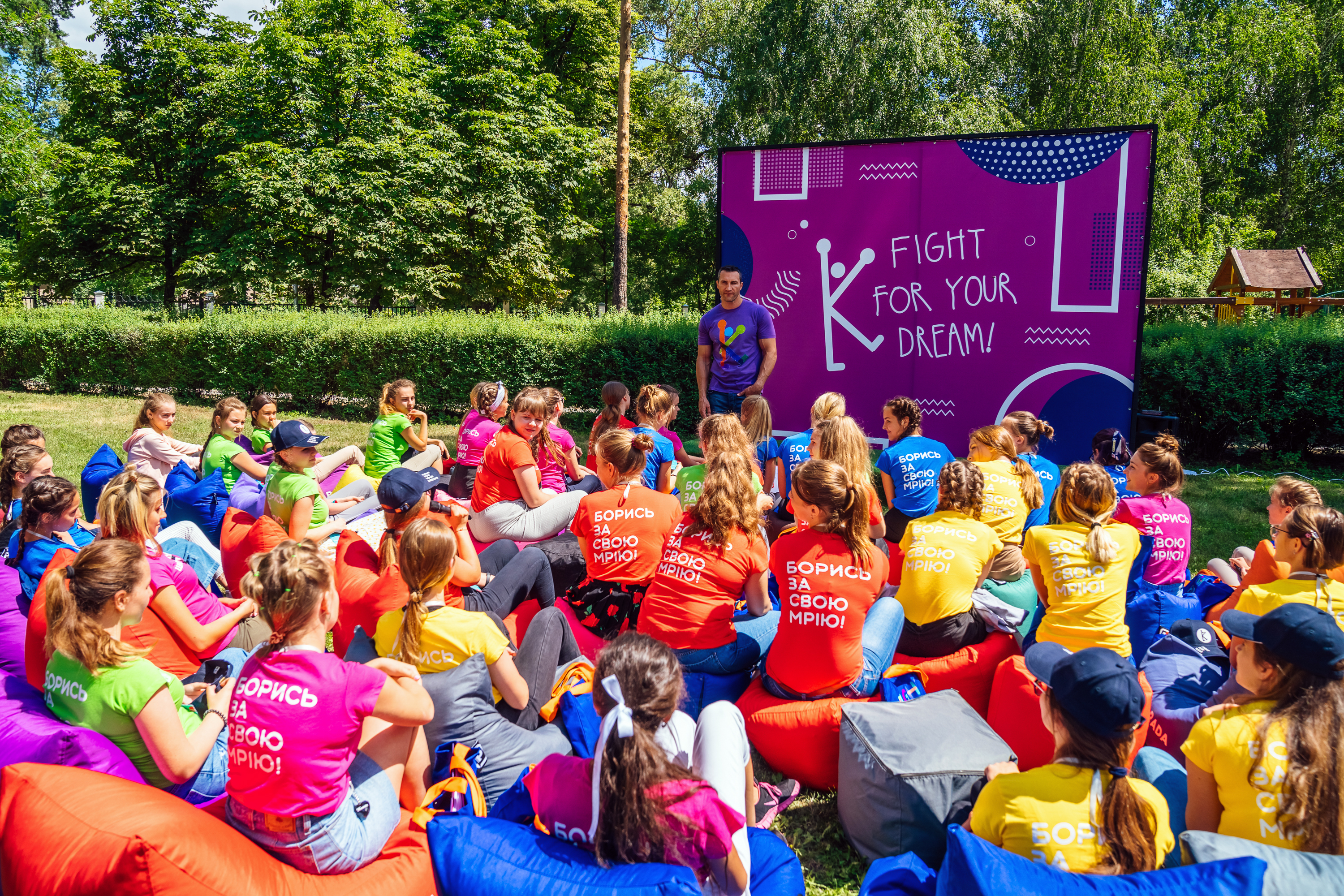 "They all have dreams to make their own life and the life of their communities better. My aim is to show them, that dreams are only the beginning -turn them into a real plan and make them come true is what counts. My method F.A.C.E. the Challenge gives them a real tool to guide them through the whole process – from finding the goal, to plan-definition, finding allies to help until forming habits and develop discipline to turn dreams into reality. I am amazed about the courage and aspiration of each of them." - says Wladimir Klitschko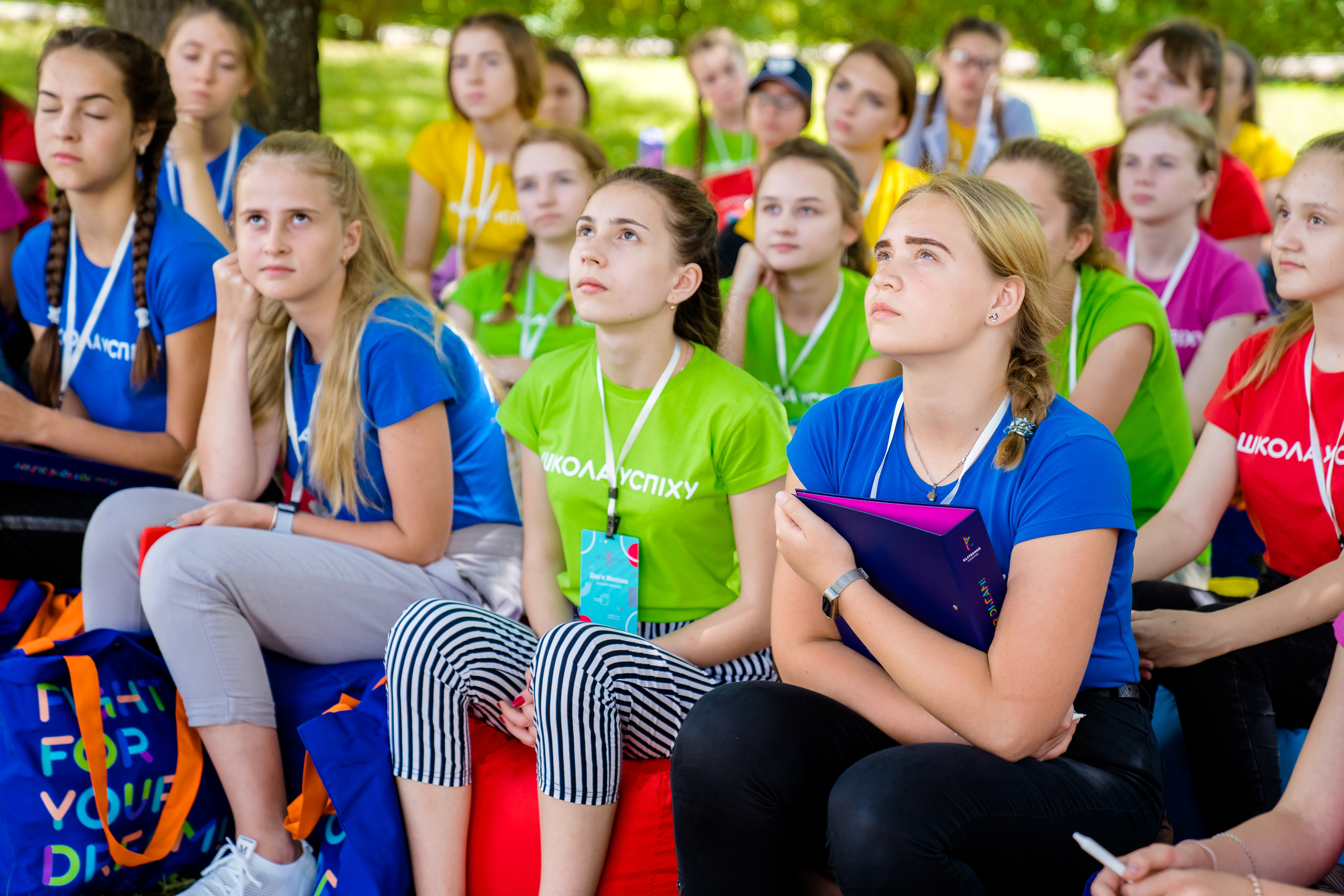 The school for girls takes place from 2nd-12th of July. During these 10 days they will visit the offices of Ukrainian and international businesses, the theatre; study project management, design-thinking and emotional intelligence, sexual education during training by invited speakers. They work in groups and try to build a great team spirit throughout their training and everyday activities. Every morning starts with sports – following Wladimir's conviction of the duality of Brain & Power. At the end of the project, participants will return home to organize local Schools of Success for peers in their cities and villages all over Ukraine.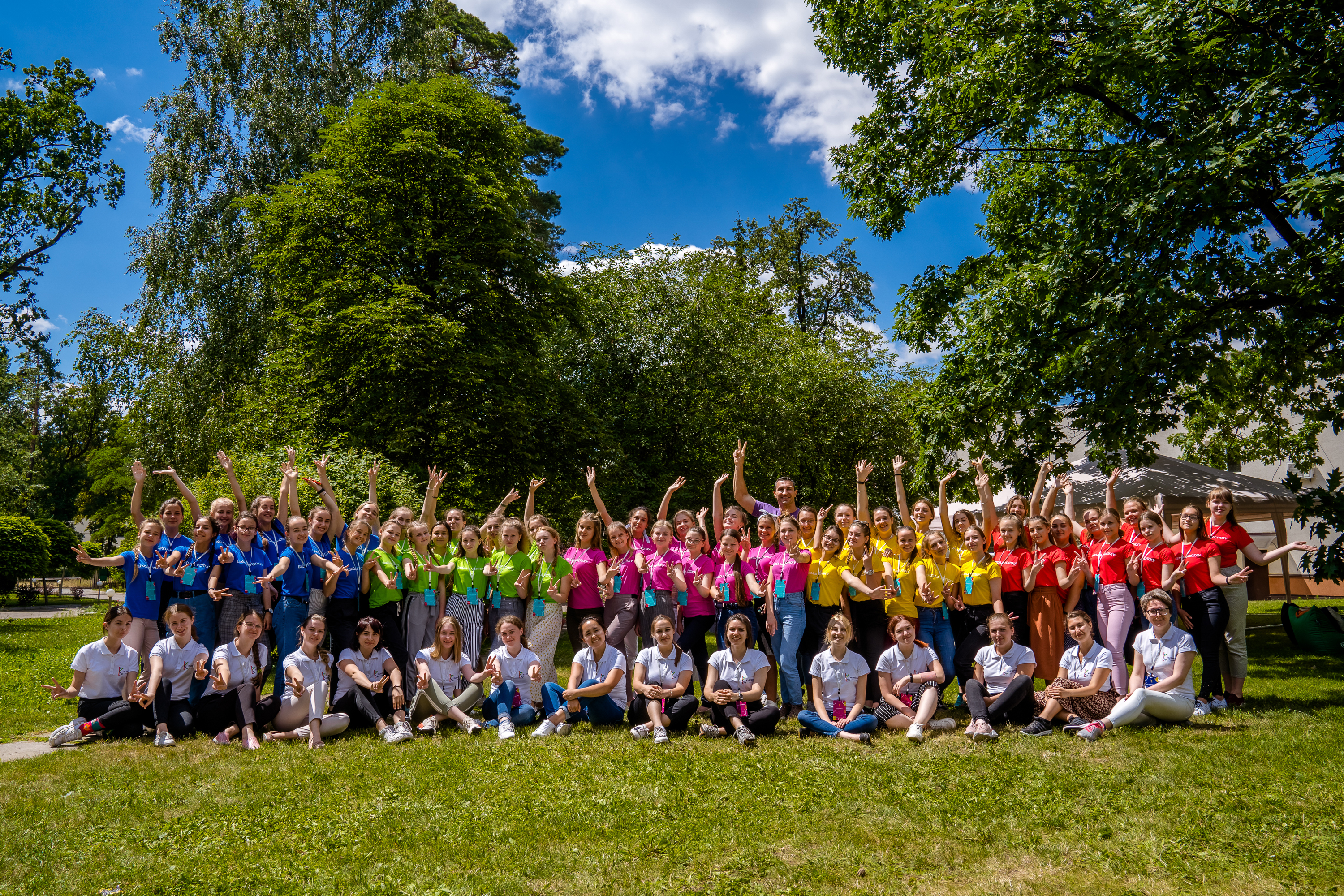 Klitschko Foundation іs a charitable organization that develops civil society in Ukraine. By the means of non-formal education, teenagers and students are able to master their XXI century skills, adopt healthy lifestyle, become eco-conscious, take part in intercultural exchanges, learn to use a project approach in their life, studying and future profession. The alumni organize further educational activities for peers, becoming the ambassadors of change in their own towns and villages.