Klitschko Foundation has opened a summer school for active teenagers
100 active teenagers, 50 girls and 50 boys, from different areas of Ukraine were selected for an educational summer school hosted by the Klitschko Foundation. With the backing of UNESCO, teenagers learnt about professional diversity, discussed their own projects with practitioners, and acquired the skills to help them become successful 21st century adults.
The "School of Success" is an educational project for 14- 15 year-old boys and girls, which has been implemented by the Klitschko Foundation for the past 8 years. For 10 days, under expert mentorship, teenagers  learn how to effectively work in a team, how to plan their own projects, and are given a platform on which to discuss their ideas with famous Ukrainian businesspeople and public figures. The School of Success is aimed at evolving actual skills for a modern world such as creative thinking, leadership techniques, working efficiency, entrepreneurial talents, and informational literacy. The project will help to unleash active youth's potential and focus their energy into the search for their own identity. Developmental characteristics and the needs of boys and girls at this age are different-  this is why for the third time in the project's history organizers will make different programs for each.
"A successful person should give something back  to help society grow. Me and my brother saw our mission as developing new leaders and giving them knowledge and belief that their own, and the world's, future is in their hands.. A "School of Success" graduate's achievements – be it attending the most prestigious colleges all over the world, or realization of their own projects – should motivate other teenagers to believe in themselves and fight for their dream" -Vladimir Klitschko, founder of the Klitschko Foundation.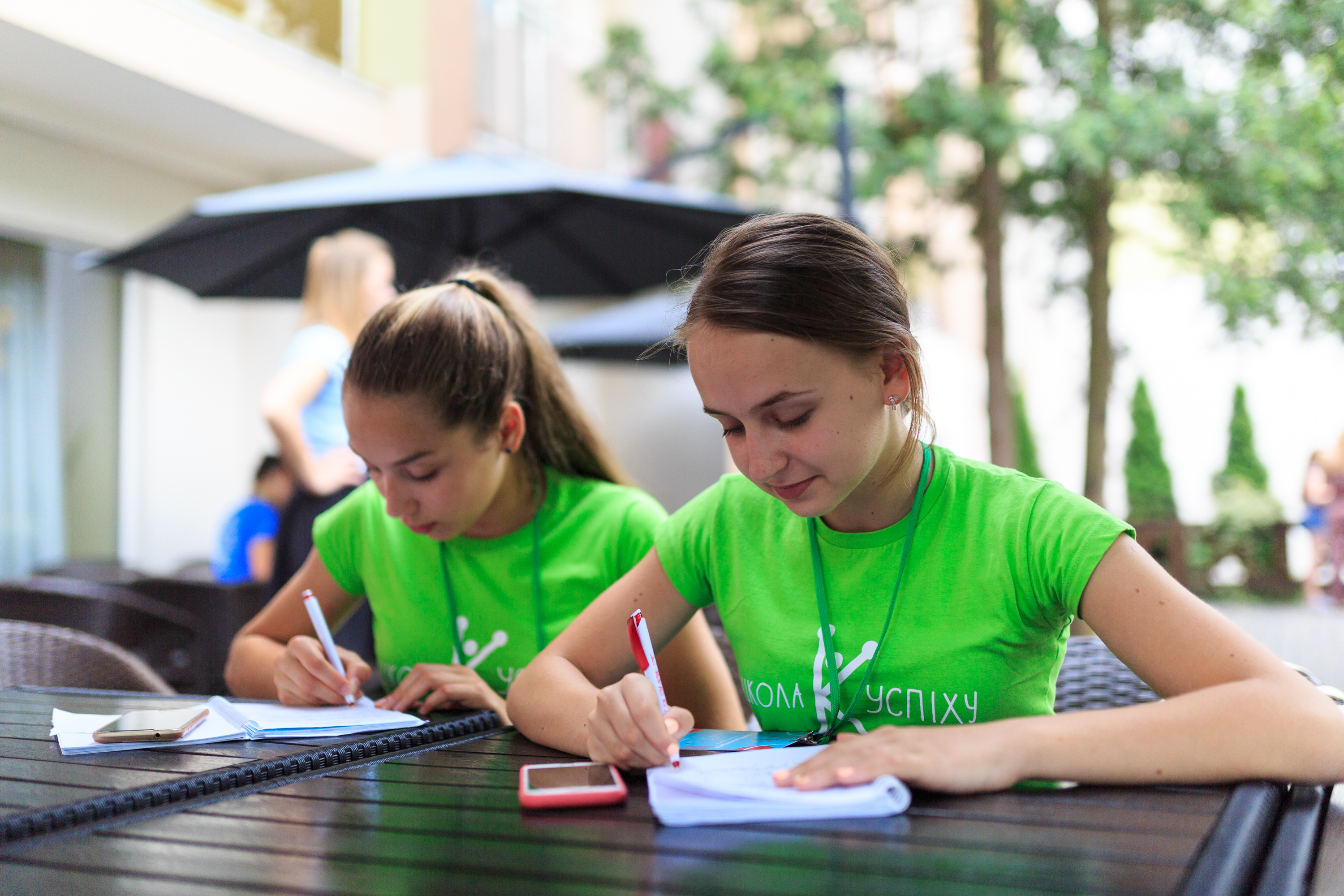 The school for girls took place between the 5th and 14th of July. During these 10 days they attended the offices of "Nova Poshta", MacPaw, and Depositphotos; they studied project management, design-thinking and emotional intelligence during training by invited speakers; they found out about modern art at the Pinchuk Art Centre  and experienced popular science at Experimentarium; they learned lessons infirst-aid at Boris Hospital, learned about sexual education from ANTIAIDS; and undertook a self-defence training class. Every morning started with sport.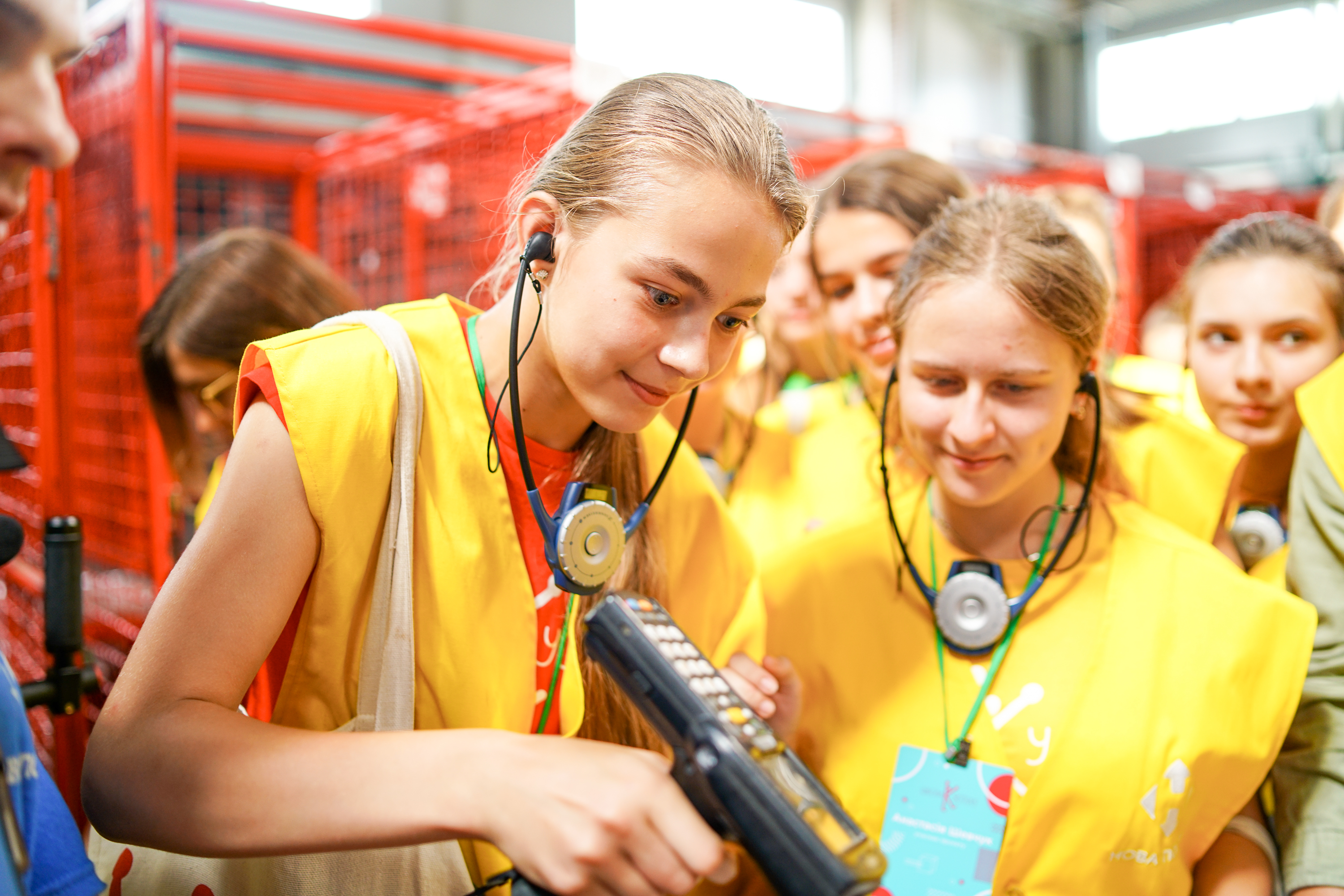 Julia Kulchitska, a participant from Sambir, Lviv Oblast shared her experience: "During the  School of Success I learnt an important lesson for myself – the whole world is open and there are so many opportunities- I should do something about it! Participation in the project was a turning point for me, because I saw the world from another angle – the angle of young, positive people, who are ready to change the world. I have a precise plan for the realization of my own, local, "School of Success", I have invited speakers and am looking for potential funders."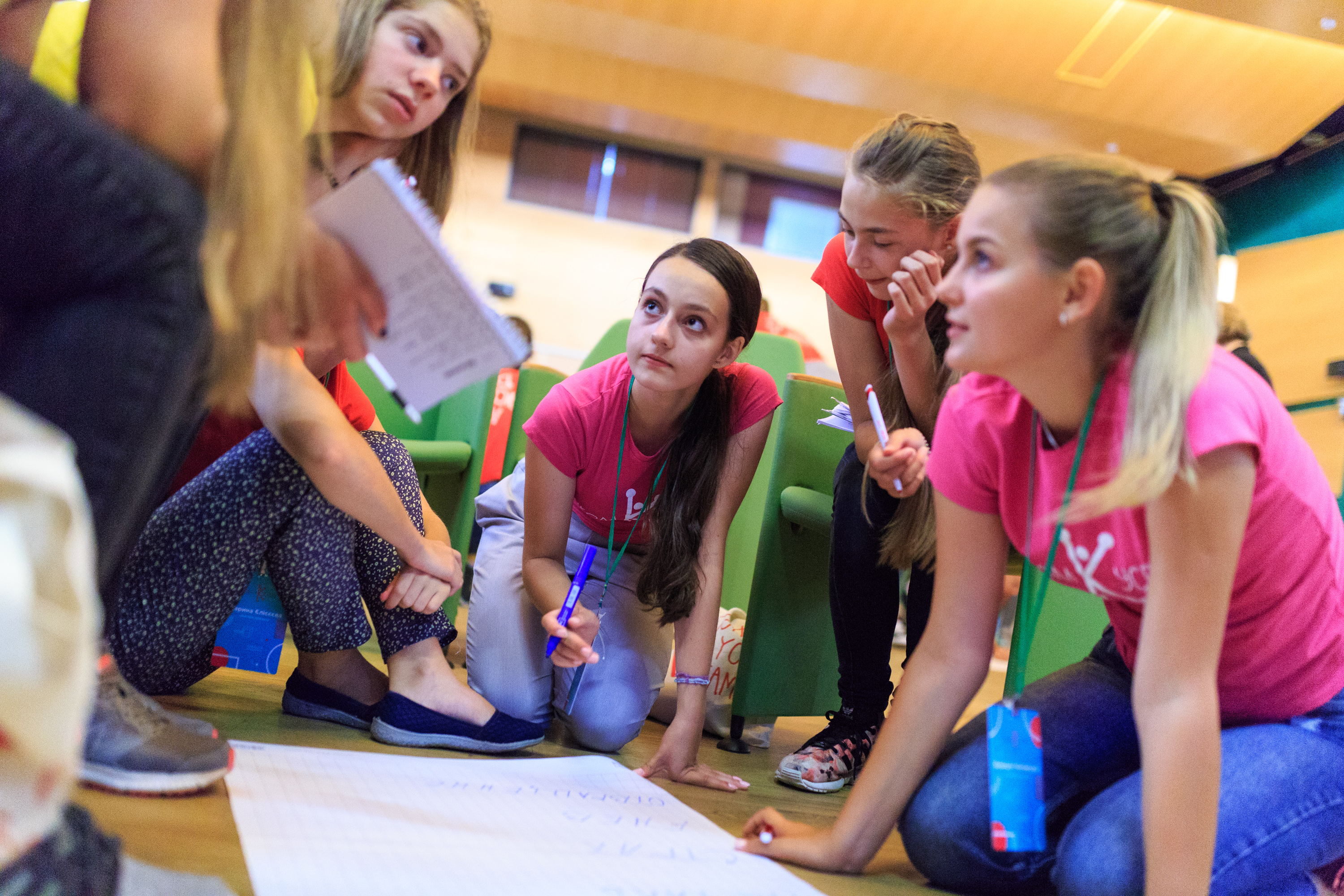 At the end of the project, participants go back home to organize local Schools of Success for young city and village residents all over Ukraine. According to the results of last year's School, graduates taught 720 teenagers across the country.
This project is organized by Klitschko Foundation – an all-Ukrainian charitable organization, which was founded by Klitschko brothers in August, 2003. For 15 years Foundation realized a series of social projects in sport, science, and education, which promote constant personal development, sports and the responsibility of local communities. The mission of the Klitschko Foundation is to create a proper context for younger Ukrainian generations development, for them to take an active part in decision making, and to see themselves as a driving force for social change.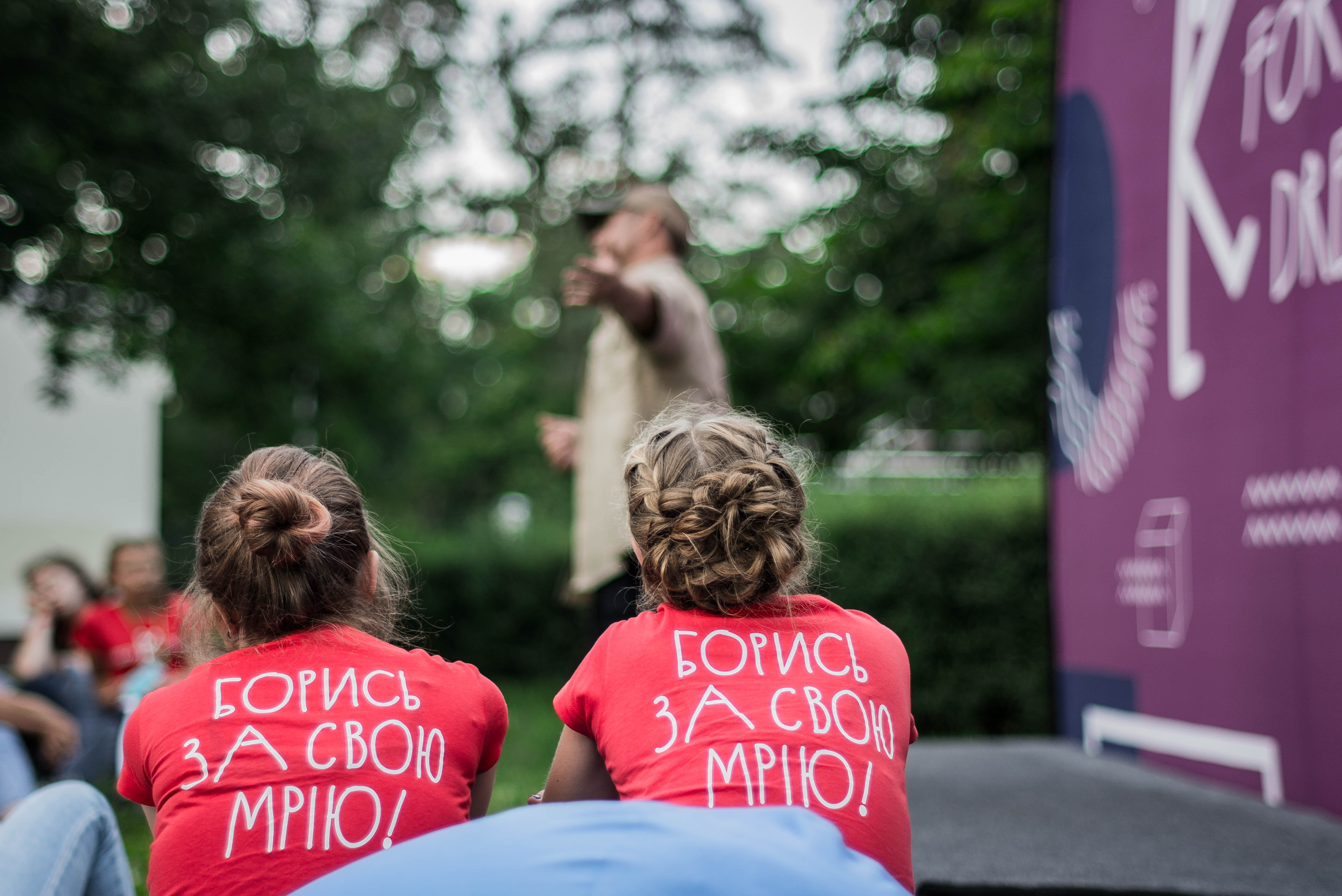 Contact information:
Nataliia Drugak
Communications Manager Klitschko Foundation
Telephone: +38 (097) 061-68-93
E-mail: [email protected]