Daria Kripki-Kasado about the participation in the philosophical seminar Aspen Teens "The horizons of the future"
"I did not have a specific vision of my goals and wishes when I was filling out the form. The answers were spontaneous. I felt like I needed to at least try. I understood that the chances of being accepted were pretty low when I met the other participants. However, the most important thing is that I was accepted, and now I'm aiming to achieve the ultimate goal of the project."
All participants turned out to be great and everyone was unique. I talked to a girl who had a marvelous knowledge of Astronomy and Physics. I met a boy who has started a mini-revolution in his school; another boy with a hilarious sense of humor, and a girl with everlasting optimism and  relaxed approach to communication. The list goes on. It is hard to remember whether we spent two weeks or in fact two months together! Everyone was inspiring. Everyone opened my eyes to the different aspects of life. However, the traits listed above cannot compare with the things that these people taught me.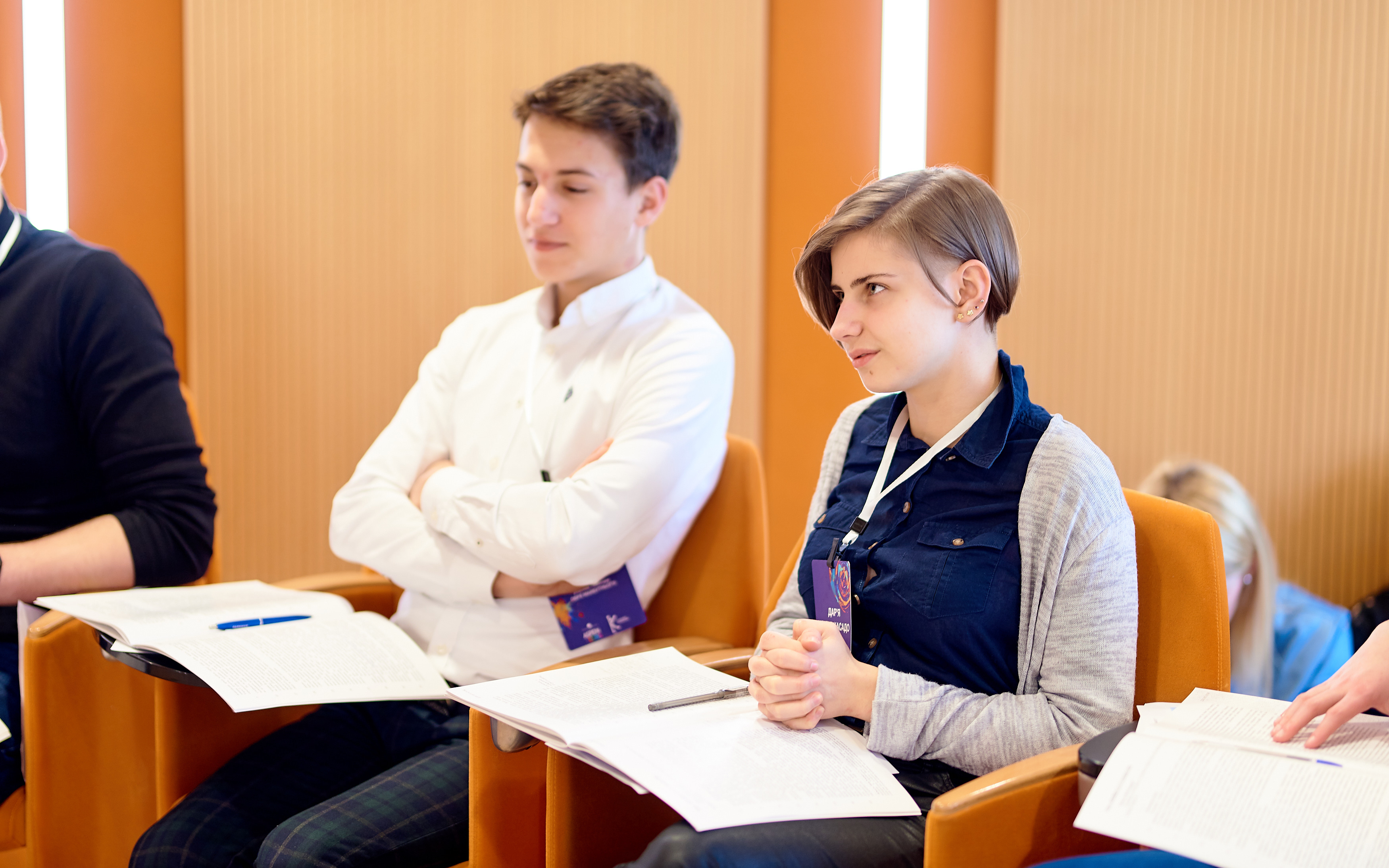 If this post is not about people, then what is it about?
We did some exercises that we were supposed to complete by ourselves and then repeat in teams. Not only were the results different, but the ways of reaching them were different. Usually, I prefer to work independently - but during the seminar I discovered the benefits of teamwork where everybody is interacting and looking for common decisions. Trust was found between participants and moderators. I could freely talk about both weird or normal topics with everyone – we were all equal. At one point, one of the participants said: "It is so cool that you are behaving as if we are adults". The moderator answered: "The words "as if" are excessive here".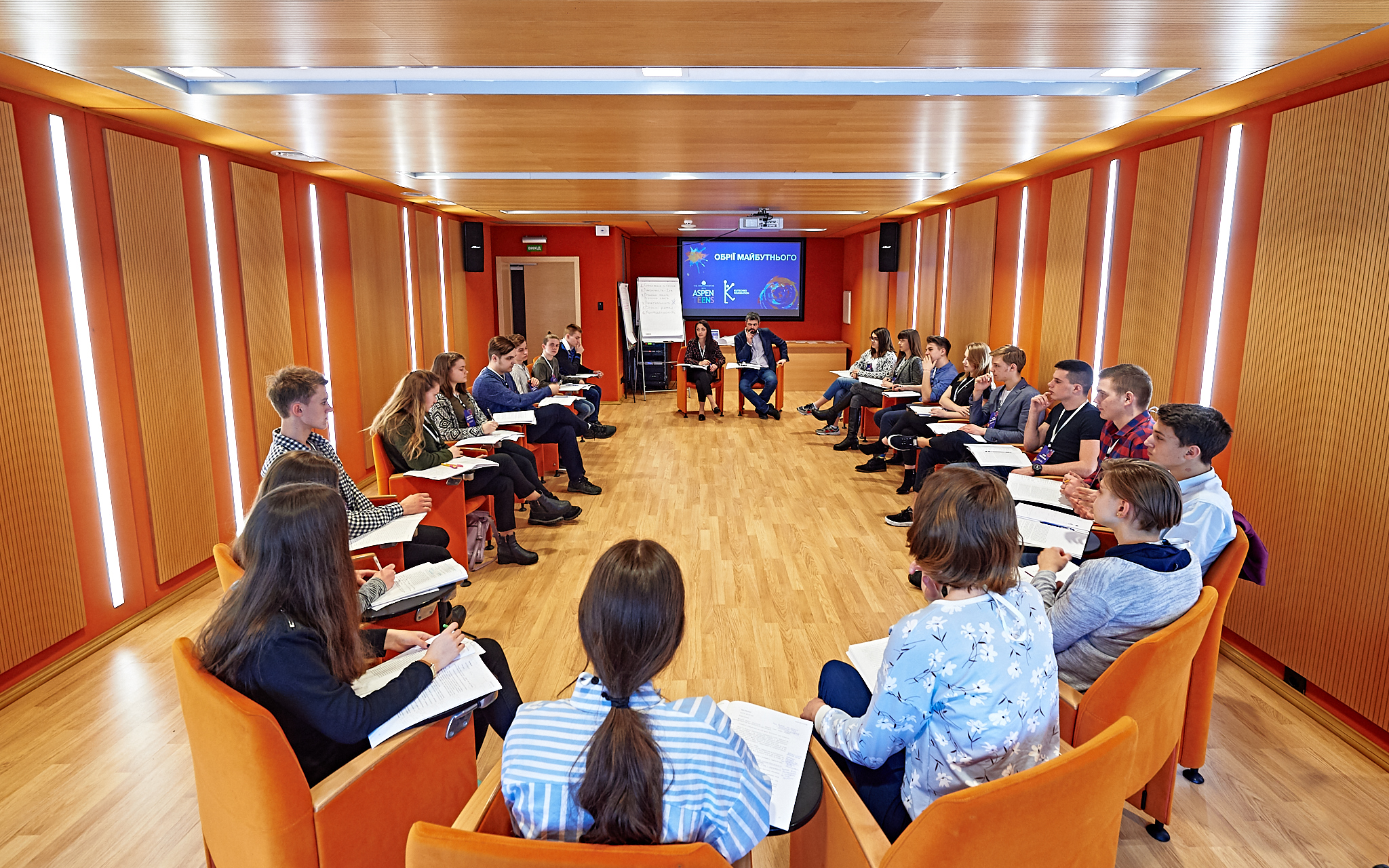 An open dialogue as a way to the future.
If the debate format was familiar to me, the format of open dialogue was not. I always treated discussions as planned activity during which it was an opportunity to agree or disagree with something. However, everything happens differently during an open dialogue. We were working in timed conditions. Everybody had 2 minutes to speak about the text we had read, but sometimes that time was shorter - just 40 seconds. When you know that time is limited, you start talking differently. I found that I got rid of unnecessary words. It's difficult to put into words the confidence I gained during this session.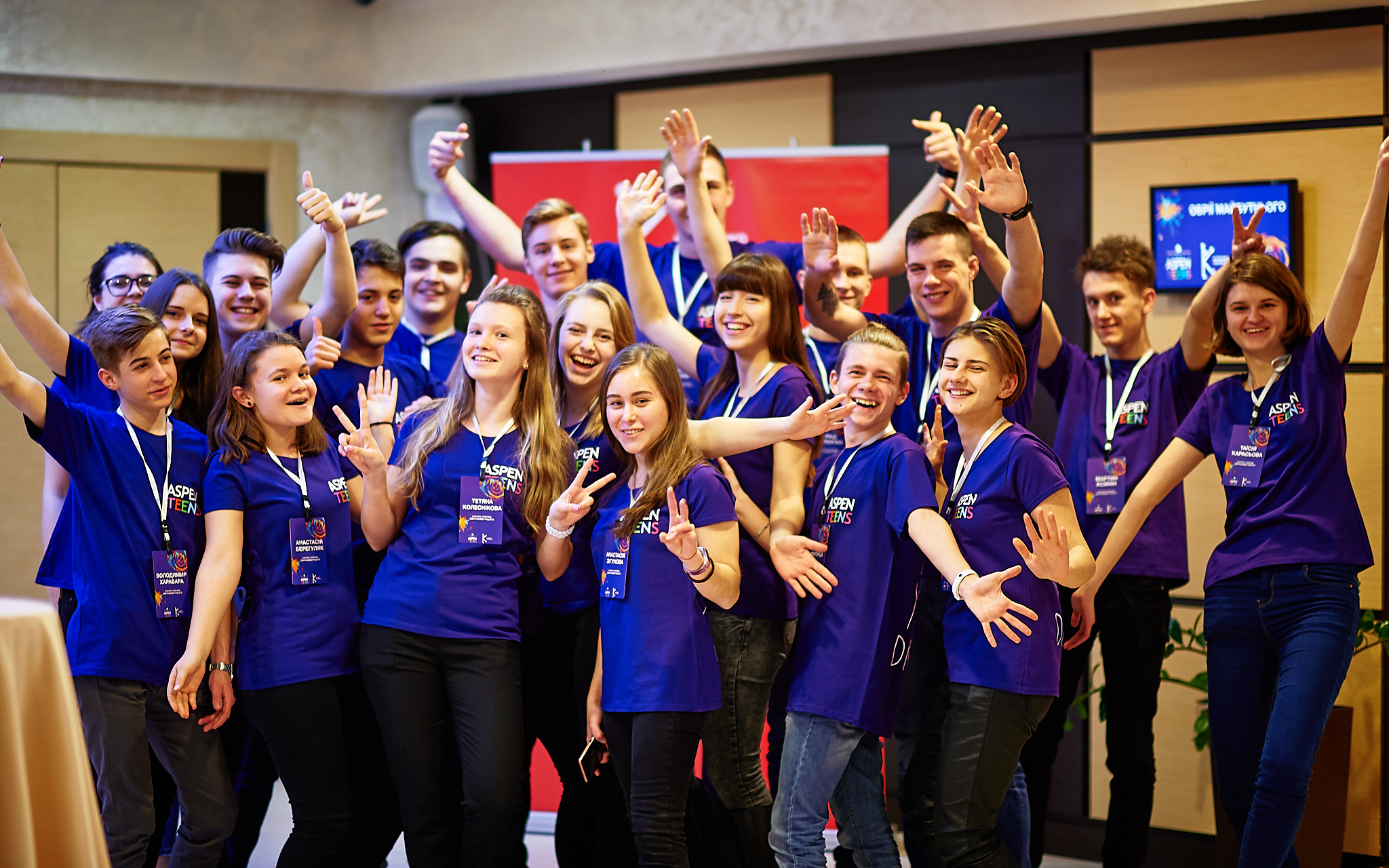 Every end is new beginning.
I get emotionally attached to people easily. It happens even if we don't spend a lot of time together, and because of that it was really hard for me to come back home after those two days of activity. Particularly, I thought of the inspiration that these people gave me. This seminar answers the question: "What's next?" It inspires you to complete your tasks, to work for the future, and to fight for your dreams. I hope that my story with Klitschko Foundation isn't over and that the open dialogue and open-minded people that I met agree with me.
Fight for your dream!
SEE ALSO
ОБРІЇ МАЙБУТНЬОГО
Філософський триденний семінар для підлітків, який допоможе навчитись критично мислити, сформувати цілі на майбутнє та визначити свій життєвий шлях
5 проєктів проведено
1222 заявок отримано
100 дітей взяли участь
More about the project